Curators Corner - April 2019
This past year has provided an opportunity for an increase in the rate of development of the Marks Hirschfeld Museum of Medical History. In working with the Women's medical group on the "Pioneer Medical Women in Queensland" exhibition, we were introduced to Lee Williams from UQ Advancement. That contact has led to invitations to exhibit and promote the museum, at two major social functions for donors to the Medical Faculty and more broadly to the University.
An important report by a medical Museum Curator has been commissioned by Professor McColl, Dean of the Faculty of Medicine. Some developments are currently being implemented in provision of clean vermin-proof storage, with preservation suitable shelving in secure rooms in the Animal House. This is a major step forward as are the display spaces being built into the current renovations now underway.  We look forward to further positive developments for the Museum.
One downside of the delayed start of the renovations is that our "Art and Medicine" Exhibition scheduled for the end of this year will now be into next year.
Historic Houses in Brisbane and medical interest
Bulimba House is one of Brisbane's Historic houses built in 1849. It was built as a town house by David Cameron McConnel a pioneer settler in the Brisbane Valley and owner of Cressbrook Station near Esk. His wife Mrs Mary McConnel, on moving into Bulimba House wrote that there was much yet to be done. The Family returned to England due to illness and didn't return to Queensland until 1862, when they continued to live at Cressbrook.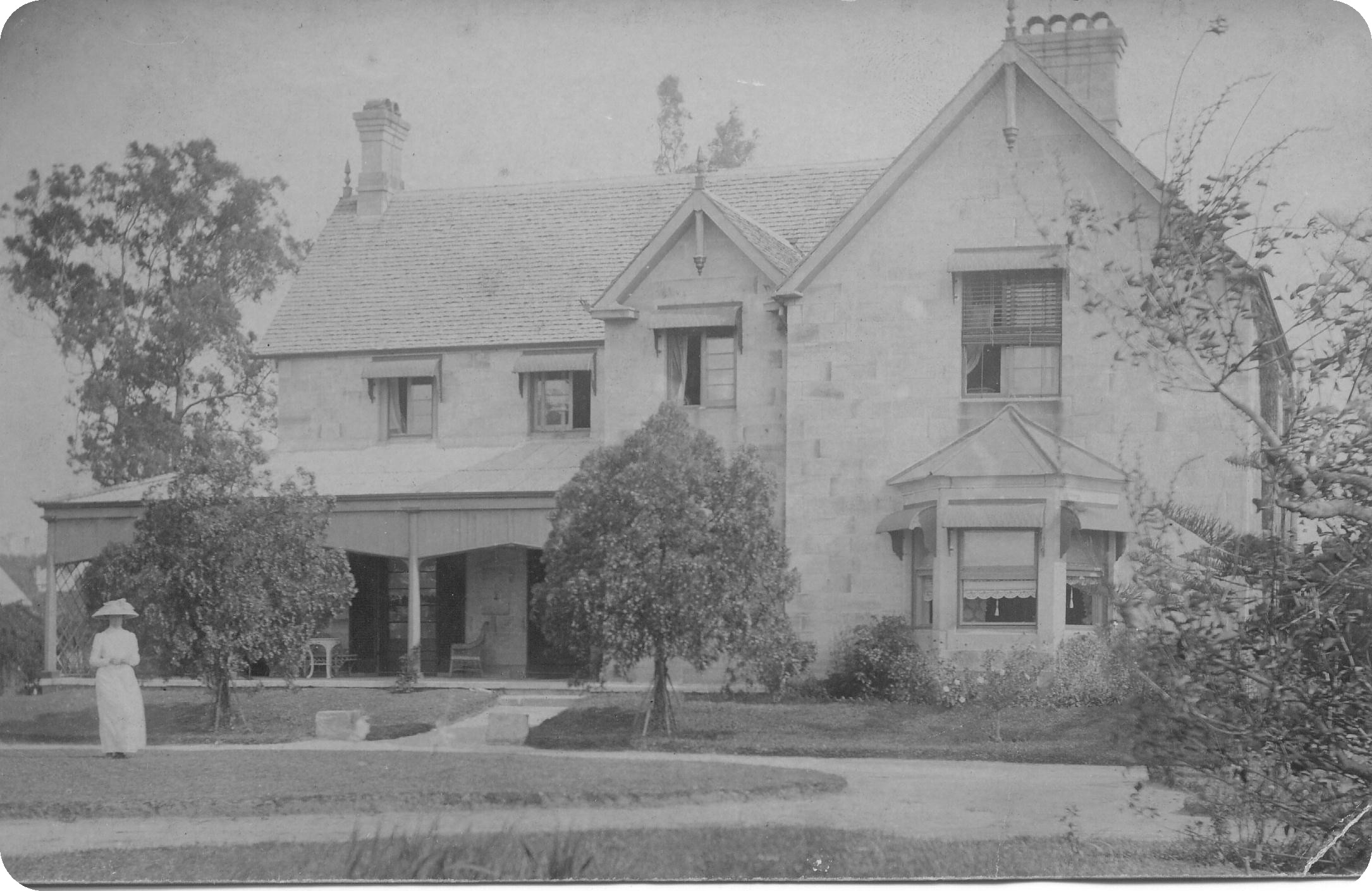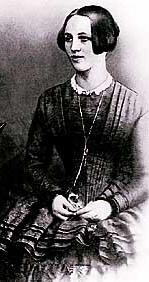 Mrs Mary McConnel recognised the need for a separate hospital for sick children when she saw children inappropriately hospitalised in adult wards at the Brisbane Hospital. She had also consulted and visited hospitals in the UK and Europe during her travels and was determined that Brisbane should have a dedicated Children's Hospital.  On her return she worked tirelessly to plan, fund, staff and open the first children's hospital in Brisbane. The family travelled between Cressbrook and Brisbane where they lived in "Witton Manor" a house to the West of Brisbane which Mrs McConnel used for Garden parties to support fundraising for a children's Hospital.  The 1877 "Exhibition" provided a fund raising opportunity, where space was provided for the hospital fund raisers to sell items. Through this endeavour they raised 1,193 pounds and six shillings which formed the beginnings of their hospital fund.
 Land was secured from the Colonial Government at Herston. However, Mrs McConnel and her Committee thought that the matter of a children's Hospital was so pressing that one should commence in rented premises. These were located and the first children's hospital opened in a leased building in Leichardt Street Brisbane, where the St Pauls Presbyterian Church now stands. The hospital opened with three nursing staff trained in London.  The "Lady Superintendent", Miss Hellicar was an Australian woman who had been trained at Westminster Hospital in London. She selected two nurses to be engaged as "Matron" and "Sub Matron". Miss Hellicar arrived in Brisbane in February 1878 and the nurses soon after. They were busy preparing the hospital and on March 11th, 1878 the first Children's Hospital opened in Brisbane. The only other children's hospital in Australia was in Melbourne.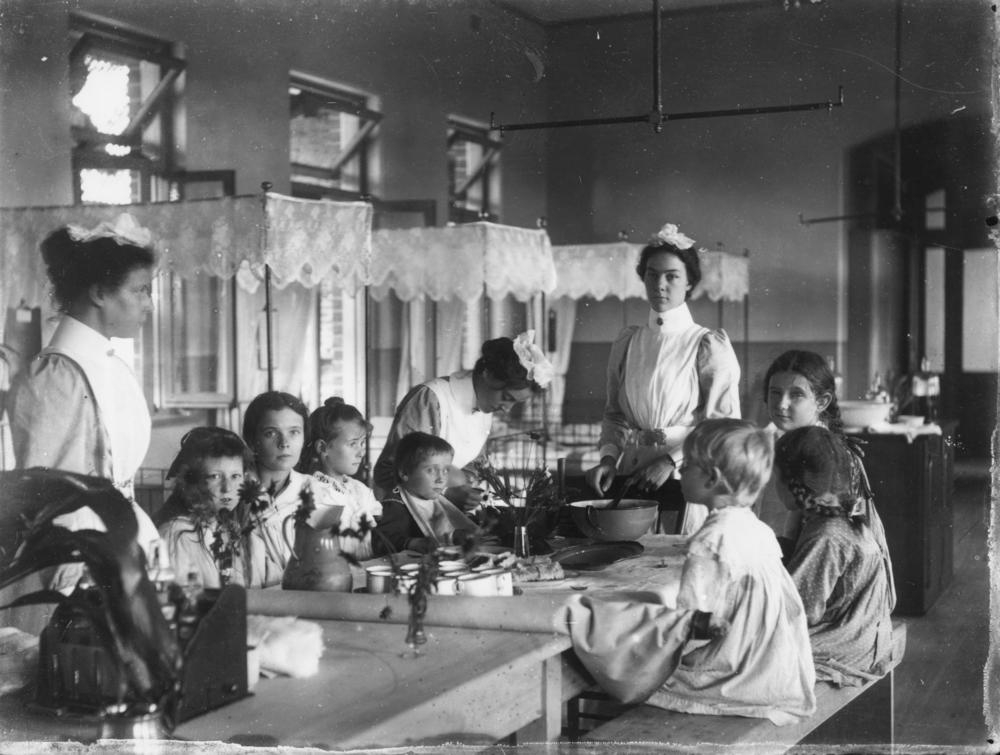 The story of the development of the Children's Hospital from Leichardt St. to the present day will be continued. The end of this chapter is the connection between Bulimba House and its medical history.  The house had many owners after the McConnel family left however, one in particular is of interest to this story.  In 1919, the house was transferred to Lucy Love the wife of Dr Wilton Wood Russel Love on her death.
Wilton Love was born in Ireland in 1861 and his family migrated to Brisbane. His father was a Presbyterian minister who later joined the Anglican Communion and in 1878 became rector of the Lutwyche parish Fortitude Valley. Wilton was Dux of Brisbane Grammar School in 1877-8 and he won the Gold and Silver Lilley Medals. 
Love's outstanding lifelong career in general medicine in Queensland began in 1886. A pioneer in bacteriology, pathology and the use of diathermy and X-rays, he also lectured in chemistry at the Brisbane Technical and Pharmacy colleges. He had one of the first X-ray plants in Queensland and introduced X-ray investigations to the Children's Hospital. His first X-ray equipment had consisted of a 6-inch spark coil with a mercurial interrupter; the primary current was derived from a bichromate battery. Over time the apparatus became more powerful. By 1897 Love's radiographs were referred to in medical journals. He frequently assisted the Department of Police in microscopic forensic work.
Post Script
Direct descendants and by marriage of both the David and Mary McConnel and Dr Wilton Love have been medical graduates of the University of Queensland. Dr David H McConnel,  who was on the last Board of the Faculty of Anaesthetics, and the first Council of the newly formed Australian and New Zealand College of Anaesthetists in 1992.  Dr Fred McConnel Practiced in Western Australia. Their Mother Mrs Thelma McConnel, for many years after her retirement worked as a Psychologist in the Department of Paediatrics at this Medical School.  
Dr Jim Love a physician and Qld Medical School Graduate, is a descendent of Wilton Love. Jim practiced at Craigston on Wickham Terrace (See story in issue 69, (2017) of the newsletter. Dr Jim love is married to Dr Aldyth Love also a graduate of this Medical School.