Turning it teal to trigger awareness of food allergies
Food Allergy Awareness Week starts on 26 May 2019.  And with up to ten per cent of babies born in Australia today expected to develop a food allergy, Associate Professor Raymond Steptoe at the University of Queensland Diamantina Institute, shares an update on his groundbreaking research into "turning off" the immune response that causes allergic reactions.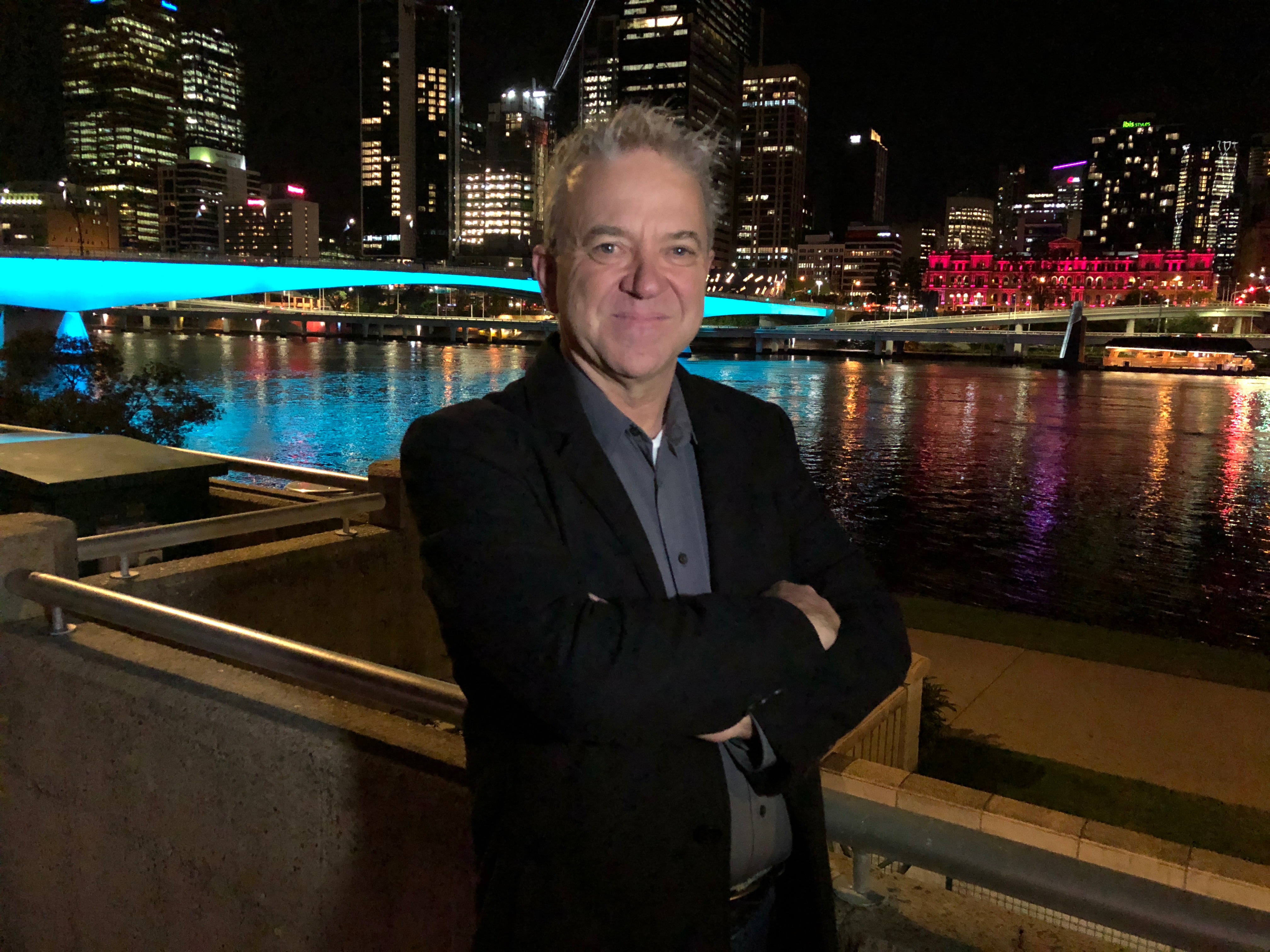 It's absolutely wonderful to see the 'Turn it Teal' campaign highlighting Food Allergy Awareness Week, started by American mother, Stephanie Lowe, gaining strength in Australia.
In my interactions with parents and carers of affected children, it's clear the need to strictly avoid "risk foods" and the fear of serious reactions has a strong impact on children and their families. We all hope that raising awareness can help affected kids and their families.    
In my research we aim to understand how to manipulate the immune system so that we can reverse the immunological processes that underlie allergic diseases. My research team is making great progress with this question and we have now moved into investigation of the second arm of the immune system that is involved in allergies. 
We've made good progress with looking at immune cells called T cells that contribute to allergic asthma. Now we're turning our attention to the antibody factories – B cells – that are responsible for making the antibodies that contribute to acute allergic symptoms. Our goal is for what we learn to be applied in food allergies.
I've been working with TRIGGER Food Allergy Awareness founder and journalist Grace Farah to help raise awareness of food allergies through the 'Turn it Teal' campaign this May.
Grace said she was delighted to see local councils support the initiative, with several Australian city landmarks set to light up in teal – the colour associated with food allergy awareness – this month, including:
Brisbane's Story Bridge and Victoria Bridge on Saturday, 4 May
Sydney Town Hall on Sunday, 12 May
Melbourne Town Hall on Monday, 13 May–Saturday, 18 May
Perth's Trafalgar Bridge on Wednesday, 15 May–Thursday, 16 May
When someone sees a building or a bridge lit in teal this month, it will not only start a conversation, it will also show children and families dealing with food allergies that Australia cares.
For more information on Associate Professor Ray Steptoe and his team's research, visit https://di.uq.edu.au/profile/1036/raymond-steptoe
For more information on 'Turn it Teal' and the TRIGGER Food Allergy Awareness Initiative, visit https://www.turnitteal.org/ and http://www.triggerallergy.com/