UQ alumnus Dr Anne Stark was invited to contribute to a book about women in medicine. She revealed her experience of being an intensive care patient who suffered septic shock after an IVF miscarriage.
In January this year, Cathryn Mora approached me via LinkedIn regarding a project her publishing company, Change Empire Books, was embarking on. She was recruiting female health professionals to write short autobiographical stories or letters to their younger selves for an anthology titled Medicine Women. The idea immediately appealed to me. My career as a Consultant Psychiatrist at the Royal Brisbane and Women's Hospital was well established and my youngest child would be starting school the following year, so I was ready for a new challenge. 
Creative writing was something I always enjoyed as a child and I spent many weekend hours concocting short stories. I was also an avid reader and it was not uncommon for me to spend whole days immersed in my latest book. I loved being able to disappear into another world for a while, either of my own or someone else's creation. It provided a welcome escape from the darker moments of my early life, whilst developing literary skills that have proved beneficial in my chosen profession.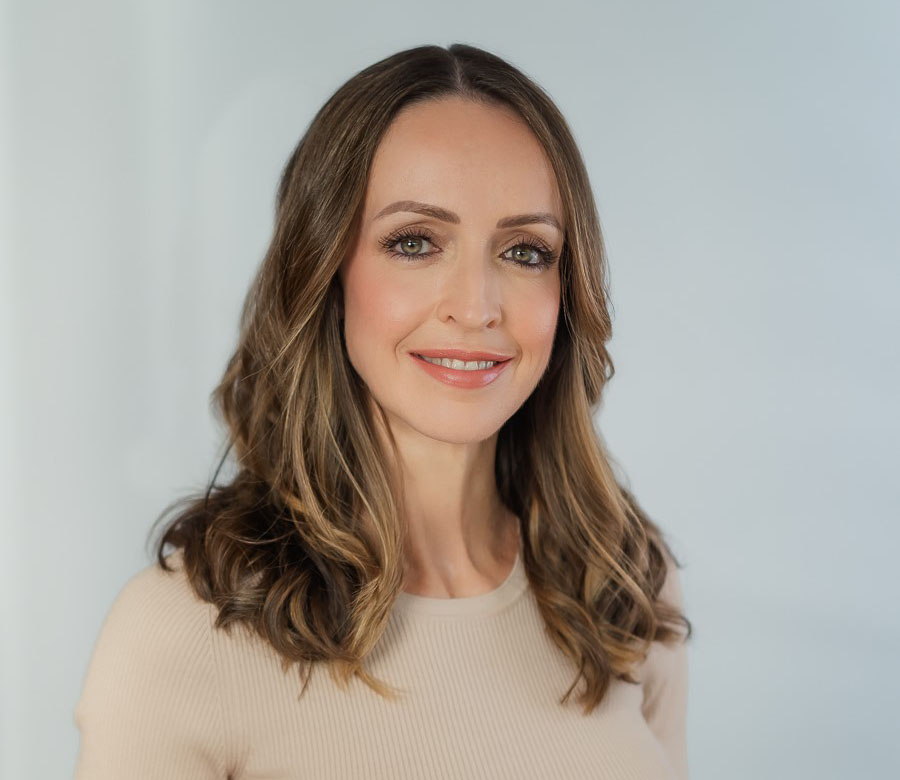 My early adult years were dominated by my medical and psychiatric training and subsequently with my new family, so reading and writing gradually receded into the background of my life. I often lamented the loss of reading for pleasure. I developed a love of movies and TV series instead, so I could squeeze the equivalent of a book into a couple of hours. Watching instead of reading used less of my dwindling energy and concentration reserves at the end of an exhausting day.
The creative writing of my past had been superseded by medico-legal report writing and publishing articles in medical journals. I was anxious about committing to a creative writing project when I had not used these skills for so long. What if my medical career of factual, evidence-based writing had erased my creativity? Was I capable of the vulnerability required to write an autobiographical story that would be shared with the public?
Despite my doubts, I embraced the opportunity to re-engage with creative writing. Having the coaching support and structure provided by Cathryn was very reassuring. Knowing I was sharing the project with 19 other amazingly courageous and talented women made my task less daunting. As soon as I committed to the Medicine Women anthology, I started thinking about what I could write. Potential themes and sentences kept popping into my head over the ensuing weeks. When I finally began, my story almost wrote itself in a few days and I spent the rest of my time editing and promoting. Writing my story was such a cathartic process and one I thoroughly enjoyed, despite the tears it evoked.
I wrote about my experience of being a patient in ICU with septic shock following an IVF miscarriage. My story highlights the challenges women face when juggling careers and the desire to have children. Most career progression occurs in the years women are more fertile, leaving us with a difficult choice: prioritise career advancement and risk infertility, or have children early and accept loss of financial independence and delayed career progression.
I am so proud to have my work included in this anthology alongside my 19 co-authors. These women have all achieved so much, despite many having backgrounds of considerable adversity or personal trauma. Their stories are an inspiring example of what women can achieve, despite the challenges and prejudices we often face.
The authors are based in Australia, New Zealand, the United States of America and South Africa and have come from a wide variety of ethnic and cultural backgrounds. Many of the authors are from Brisbane and I am one of five UQ graduates in the group. Most of my co-authors are medical doctors, with specialties including emergency medicine, general practice, hypnotherapy, neurosurgery, obstetrics and gynaecology, paediatrics, pain and rehabilitation medicine, palliative medicine, psychiatry and skin cancer medicine. Two of our authors are naturopaths, one is a paramedic and one a medical student.
Despite these differences there were common themes uniting us: our passion for our chosen professions, our desire to help others and our determination to triumph over adversity. There was a shared willingness to reveal our vulnerabilities, the painful pasts that have helped to shape who we are. Many of us have sought to heal our own wounds through healing others, our personal traumas enhancing the empathy and compassion we feel for our patients.
I sincerely hope people will enjoy reading our stories and letters as much as we enjoyed writing them. I hope our words will offer some reassurance to women that we all struggle, stumble and fall, but we all have it within us to rise again to meet the challenges life throws at us. 
Medicine Women will be released 18 July, 2021 via Change Empire Books. Click here to order.