Spanish Influenza Seminar Review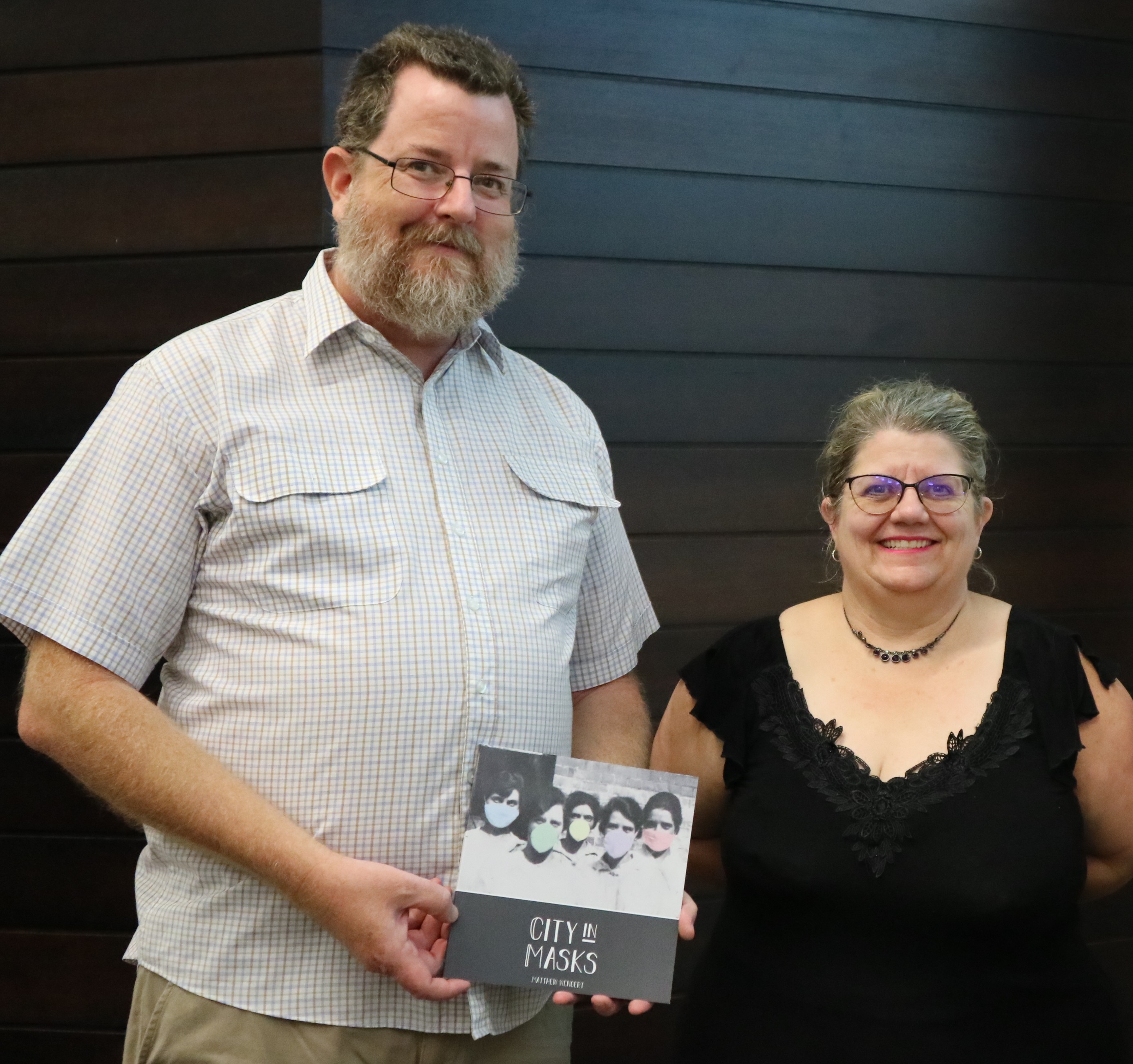 On Saturday 23 February the Brisbane History Group's Annual General Meeting and 1919 Spanish Flu Pandemic seminar was held at the Mayne Medical Building lecture theatre. Our two main speakers for the day, Matthew Wengert and Helen Smith, led us through the cause of the outbreak, how it reached Brisbane and how the city coped with the pandemic, while Dr Robin Cooke provided the medical background to the influenza virus. Although Brisbane's death toll was comparatively small, no family was unaffected by the outbreak. Theatres, schools and public places were closed, and additional hospitals were established at the RNA Showgrounds and St Lawrence's School. Exhausted after years of war, Brisbane's citizens nevertheless leapt into action, forming response groups to help to the infirm. A boys' bicycle group cycled the streets to find 'SOS' cards in windows, indicating those in need of food or medical attention, and nurses provided care to those affected in their homes. The community spirit displayed in such difficult times was remarkable.
Over lunch, the audience was able to see displays in the Marks-Hirschfeld Museum of Medical History, including the admittance book from the Lytton quarantine station open to the pages from the outbreak, and the Museum of Nursing History, where poultices and other nursing methods used in 1919 were on display. The day wrapped up with a panel, chaired by Cliff Pollard, contemplating what Brisbane's response will be to the next pandemic, which gave the audience lots to contemplate on their way home.
The venue could not have been better, and the Brisbane History Group would like to extend many thanks to the Marks-Hirschfeld Museum of Medical History staff, particularly Jim Nixon, Andy Reed and Carolyn Leach; Joy Wilson and the Nursing Museum of History staff; the speakers, volunteers, and all those who attended and helped to make it a fascinating and informative day.