Message from the Executive Dean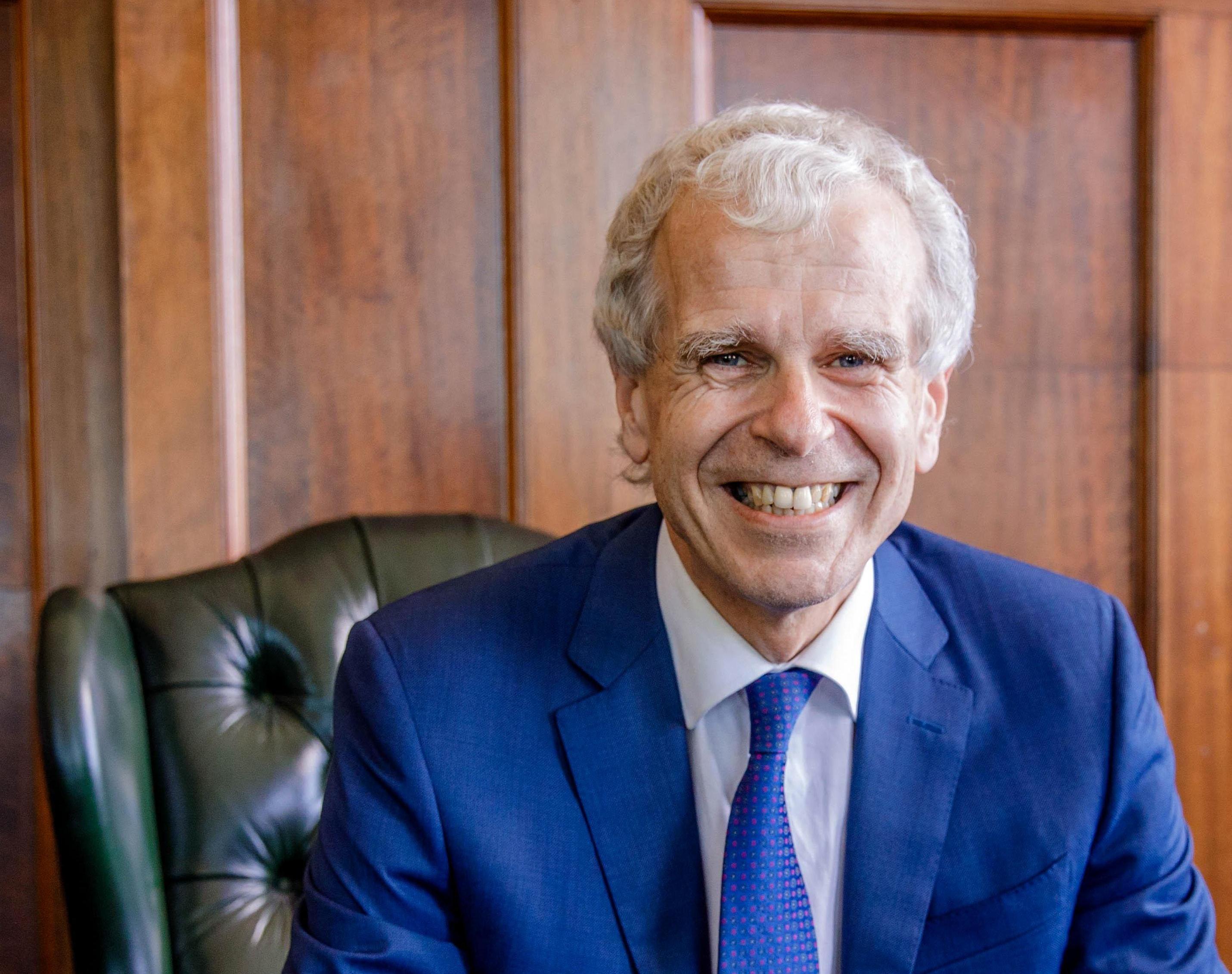 The American Jurist Oliver Wendall Holmes is quoted as saying, "Many ideas grow better when transplanted into another mind than the one where they sprang up." This notion underpins one aspect of the efficacy of collaboration, which is the theme of this editorial of UQmedicine. In recent months I have been delighted with multiple collaborative efforts occurring within the Faculty of Medicine and the transformative potential of the teams that have been assembled. 
The School of Biomedical Sciences is approaching a critical transition. Professor Kaye Basford will step down as Head of School in 2020 and the selection process to appoint an outstanding candidate to replace Kaye has commenced. To assist in this transition, the staff of the School of Biomedical Sciences have worked closely together to derive a clear purpose, set of values and strategic intent for the school. This work has progressed in a highly collegial way and has already resulted in actions in the areas of learning, teaching and research. To illustrate this collaboration, a video has been produced which will be available to prospective candidates, allowing them to see the forward-thinking and enthusiastic leadership within the school. I am sure all of this collaborative activity will attract the transformative leader we wish to recruit. 
The MD program is one of the flagship programs of the Faculty of Medicine and our graduates are highly regarded nationally and internationally. The health care system is in constant evolution however, and the MD program needs to reflect these changes. Under the leadership of Professor Stuart Carney a revision process of the MD, entitled MD2025, has commenced to ensure we continue to graduate game-changing students. A key principle of this process is broad consultation and collaboration. To this point, over 20 consultative sessions have occurred and the results of these discussions will ensure ideas are transplanted into other minds. 
Our research endeavour is, at its heart, a collaborative one. In the past these research collaborations would sometimes cross disciplinary grounds but often focus on different groups from the same discipline working together. The new world of research is truly multidisciplinary and to answer the "wicked" questions in health we need to assemble teams that cross disciplines in a broader way. A funding scheme entitled the HEalth Research Accelerator (HERA) has recently been approved and will fund such teams which will be entitled Trans-disciplinary Impact Networks. From what I have observed so far there has been a growing willingness to create such networks that cross faculty borders and assemble teams with true interdisciplinary strength, focused on key questions derived for the health system and community we serve. 
These three brief examples illustrate the power of collaboration but, as Henry Ford once said, "Coming together is a beginning; keeping together is progress; working together is success." So we have further work to do. 
It is in this context of collaboration that I commend this edition of UQmedicine where we see both individual and team excellence across all our schools and centres. 
I hope you enjoy the journey. 
Professor Geoff McColl 
Executive Dean, Faculty of Medicine