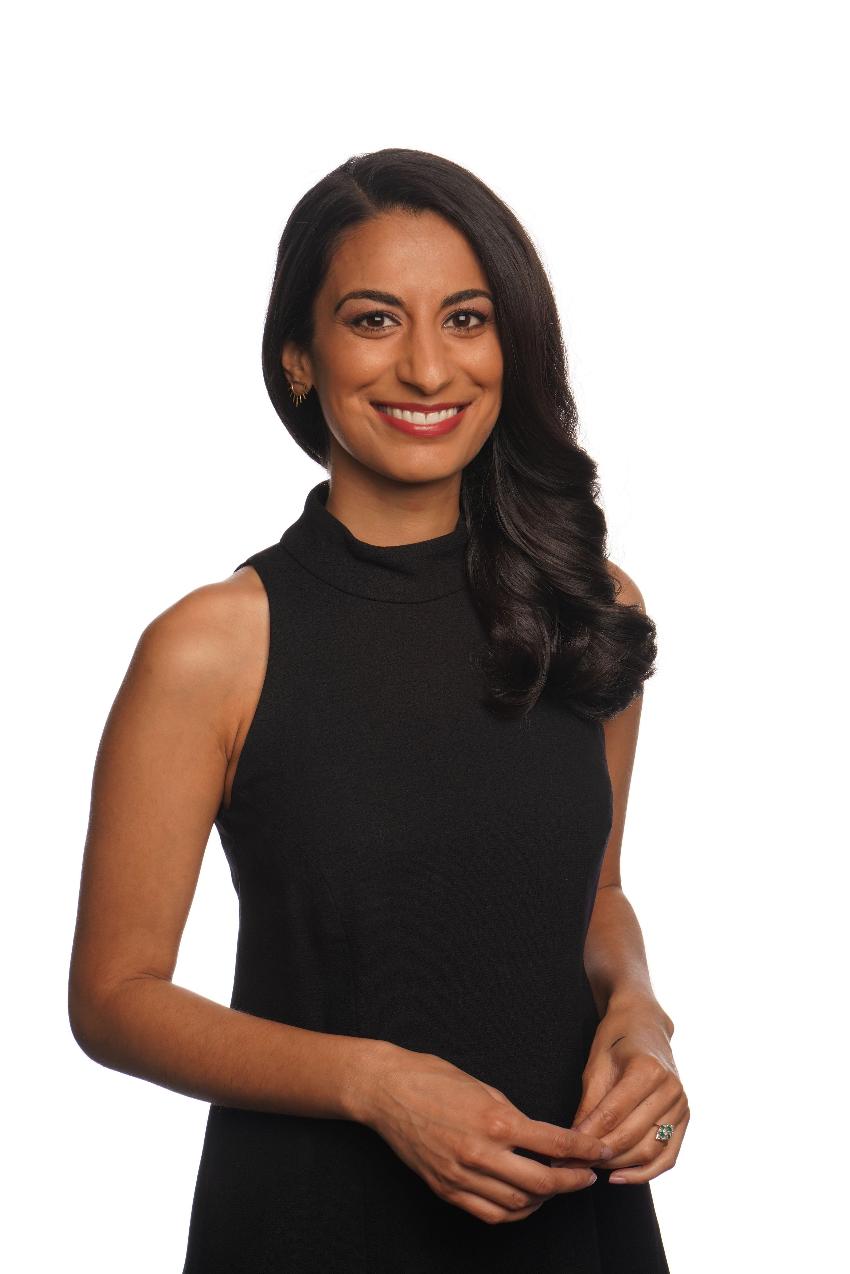 The Faculty of Medicine in partnership with the Compassionate Mind Research Group of the School of Psychology presents Compassion and the New Normal with Sana Qadar.
2020 began with drought and bushfire, rapidly segueing into global pandemic. Meanwhile, movements such as #MeToo, Black Lives Matter and Extinction Rebellion highlight the most basic flaws in our sociopolitical systems, and a tiny minority rich elite continue to extract more and more wealth to themselves forcing the majority into precarity and poverty. In such conditions there is much need for compassion: for ways to rethink the how we live and reimagine the structures by which we share the planet.
As 2021 begins, we present a series of international, online discussions hosted by the award-winning ABC/SBS journalist Sana Qadar. Each expert panel will explore the important role of compassion in shaping the new normal: in our communities, in society and globally. Panellists include the celebrated philosopher, Peter Singer; the co-founder of Compassion in Politics, Jennifer Nadel; the CEO of Youngcare, Anthony Ryan; author of 'How Compassion Made Us Human', Penny Spikins; and the president of the Compassionate Mind Foundation, Paul Gilbert. These panels are presented free of charge, please register to receive the webcast streaming link.