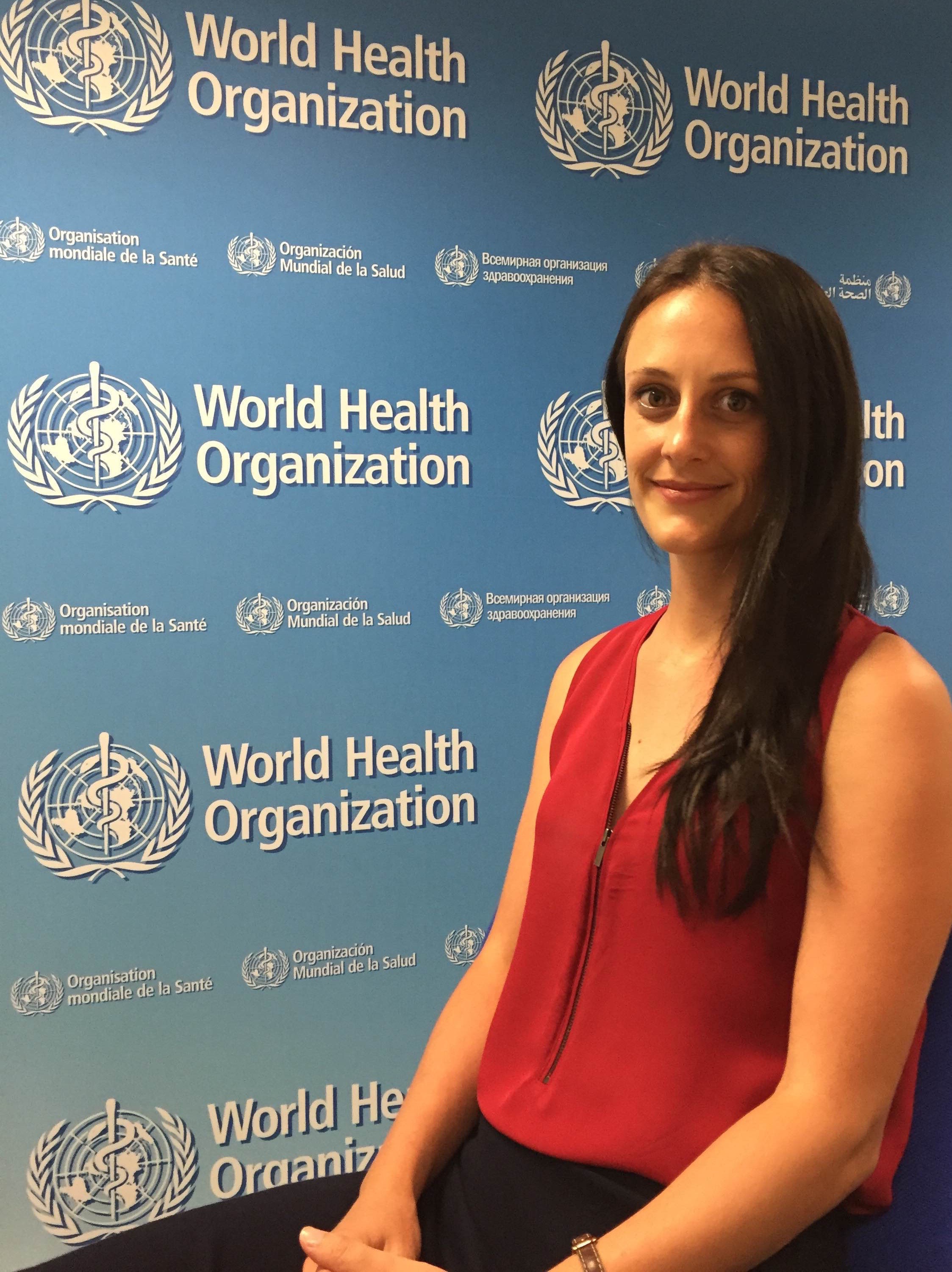 As a Technical Officer in the Disability and Rehabilitation team at the World Health Organization (WHO), Jody-Anne Mills is working to remove the barriers faced by more than a billion people who experience disability in the world today.
A UQ trained Occupational Therapist, Jody-Anne's path to the WHO began after a realisation that she wanted to apply her professional background across a broader, international context. Following her intuition and taking a leap of faith – Jody-Anne enrolled in UQ's Master of Public Health.
"I initially entered my degree because of a sense that it was up my alley, and the further into the program I got, the more confident I became in my decision. I was particularly drawn by the multifaceted nature of public health and all the complexities and challenges this brings."
"I looked at many institutions and chose UQ because the courses that were offered appealed to me, as did the options available for distance learning and integrating research into the degree. I also knew that UQ had a strong reputation internationally."
After completing a 3 month internship at the World Health Organization during her dissertation, Jody-Anne found herself extending the lease on her Geneva apartment, and signing a contract for her dream position at the WHO. 
Using both her OT and public health learnings, Jody-Anne now works on projects and activities related to disability and rehabilitation and provides strategic support to the implementation of the WHO global disability action plan 2014-2021.
Although Geneva's weather, has provided a cool change for her, Jody-Anne is relishing the opportunity to contribute to public health on a global scale and is already making plans to undertake further study and gain more field and research experience.