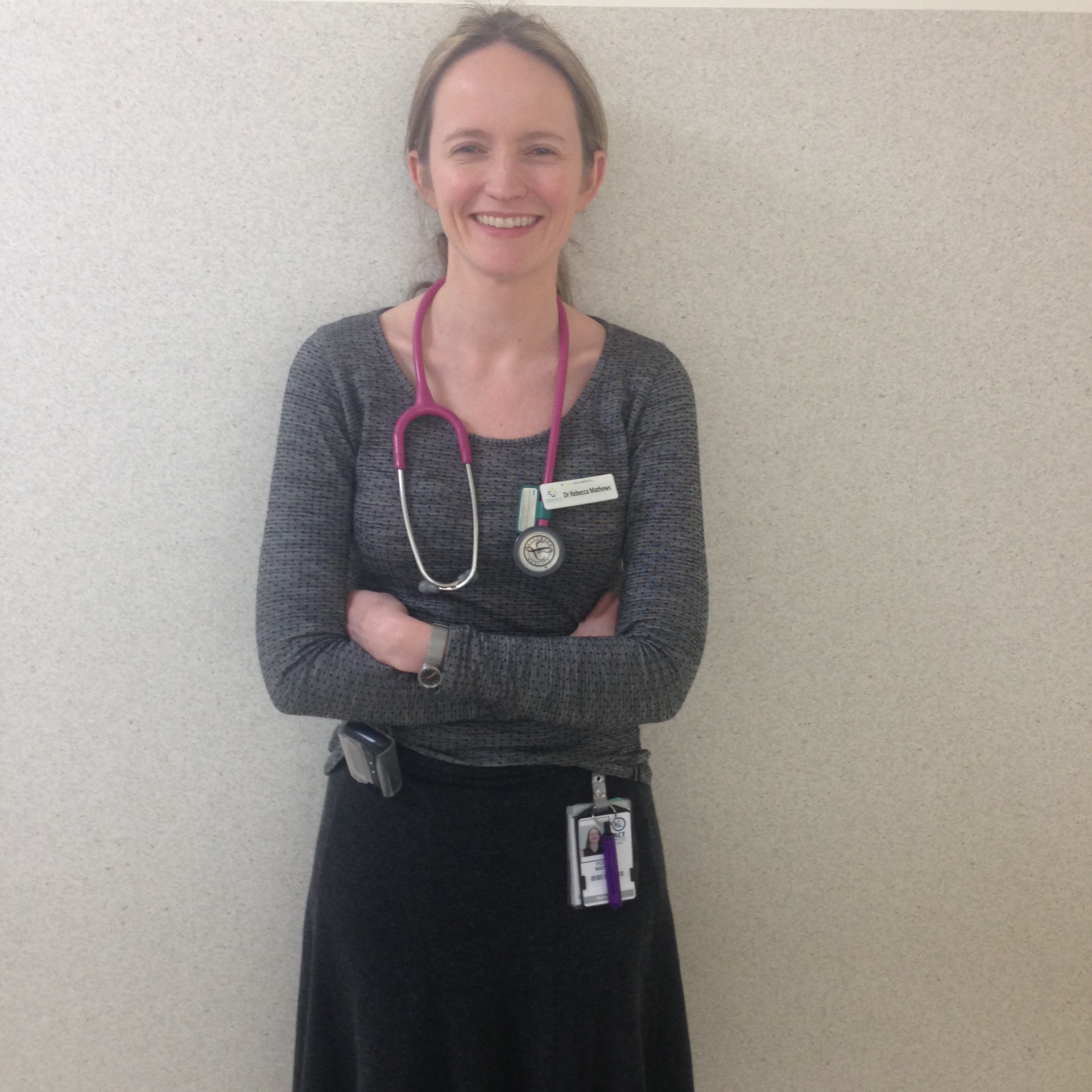 Whilst working for the Australian Government, Rebecca realised she wanted more from her health career. This desire to create change propelled her to enrol in UQ's Master of Public Health (MPH).
She now credits the completion of her MPH as a turning point in her career and one that opened the door to opportunities she had previously only dreamt about - including an internship at the World Health Organization (WHO) and the chance to work with an international leader in addiction research.
Initially attracted to the flexibility offered by the MPH, it was the exceptional lecturers, researchers, and the wide-ranging content of the course that really sealed the deal for Rebecca.
"I was keen to develop more technical knowledge that I could apply to improving health on a large scale through research and public policy. The MPH offered me the flexibility to continue my full-time work in Canberra while studying part-time."
"I really enjoyed the diverse range of subjects offered in the program as well as being able to learn from first class teachers who were dedicated, enthusiastic and passionate about public health. The MPH was a perfect fit for me."
Rebecca's cites one of her most valuable experiences at UQ as a course on substance abuse. Through the course she developed a keen interest in addiction research which led to career opportunities working with addiction and public health expert Professor Wayne Hall. Rebecca was also thrilled to intern at the World Health Organization (WHO) during her studies.
"My MPH qualification made me a competitive candidate for an internship at the World Health Organization (WHO). It was a dream come true for me to go to the WHO and I had a fantastic, intellectually stimulating time meeting people from all over the world who were also passionate about public health."
With her Masters of Public Health and a UQ Medicine degree under her belt, Rebecca now hopes to continue her public and global health interests as a doctor.