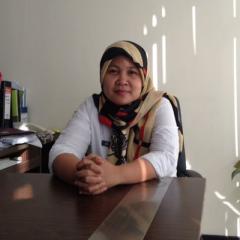 Indonesia's West Nusa Tenggara province is best known for the beautiful islands of Lombok and Sumbawa. This tropical paradise is also home to UQ Master of Public Health Graduate Sri Rohayati who is employing the skills she learnt whilst studying in Australia, to create change in local communities.
After completing UQ's accredited MPH program – the highest ranked program for Public Health in Asia Pacific – Sri returned to Indonesia and took on a challenging but equally rewarding role as a Public Health Practitioner for the National Narcotics Board of the province.
Sri's work is focused on Alcohol, Tobacco, and Other Drugs and involves the development of programs and public health initiatives to educate communities about substance abuse and aid those suffering with addiction.
"Completing the Master of Public Health (MPH) prepared me for my role in that it provided me with invaluable experience and taught me the importance of effective collaboration and communication - essential skills I'm now using to engage with diverse groups of people to achieve population health goals."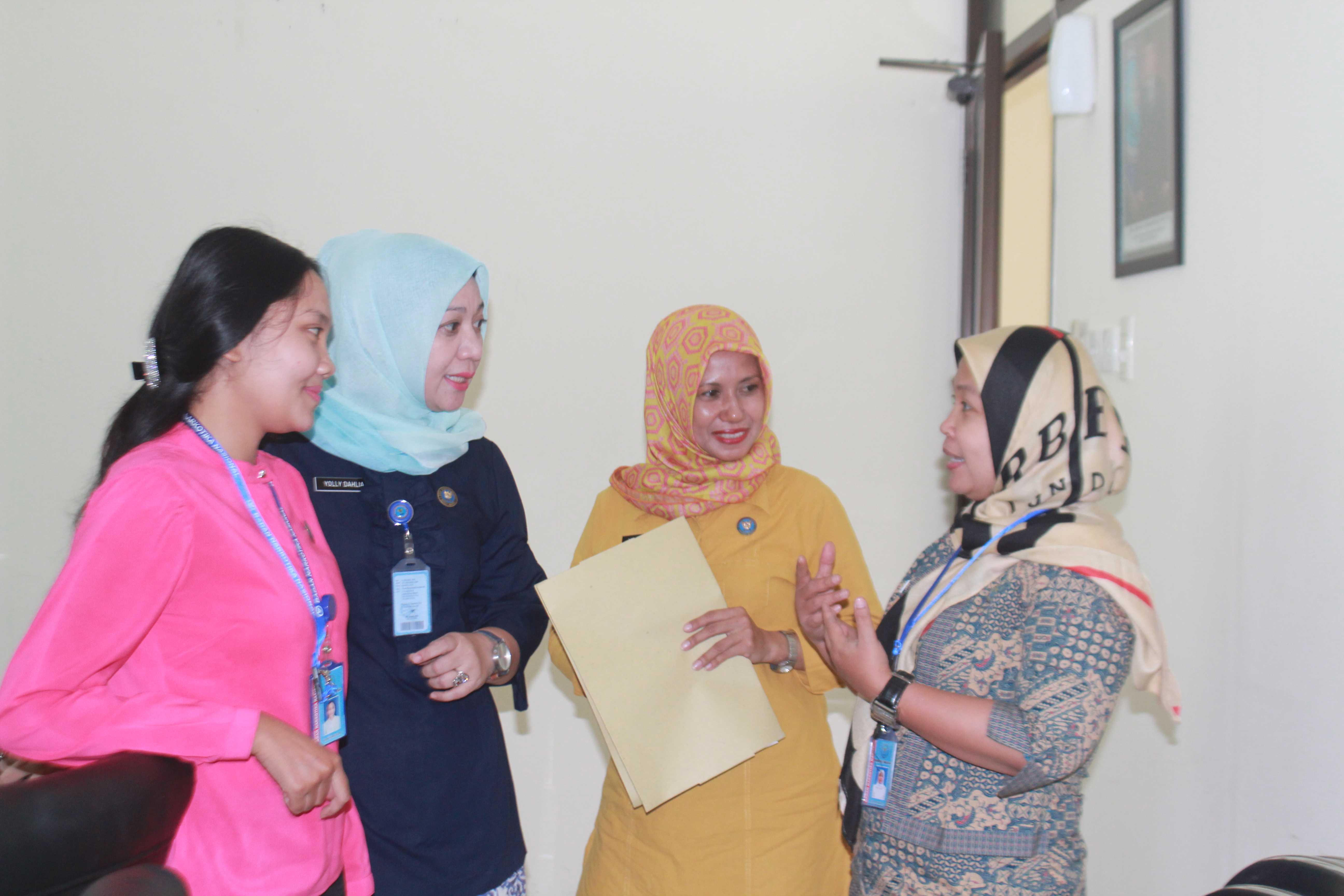 "I enjoyed studying the MPH because it offered flexibility in its courses and schedules and the lectures were well delivered. I had access to ample study resources and I found it easy to communicate with my professors, supervisors and lecturers. The location at Herston campus was a supportive learning environment with convenient facilities."
Although her study in Brisbane, at times feels worlds away, Sri is grateful for the career opportunities her MPH has opened up for her, and that she gets to make difference to the health and livelihood of others.
"Thanks to my MPH, I believe I can contribute more to my country in public health especially in the field of substance abuse. I am keen to continue working in this field and hope to help create positive changes in addiction treatment services in Indonesia."