Sean's Master of Public Health degree has taken him all over the world; from Australia, to the USA, and across Asia. But it is the work he did in Bhutan – launching the first ever cervical cancer vaccination program in a developing nation – that remains the highlight of his professional career to date.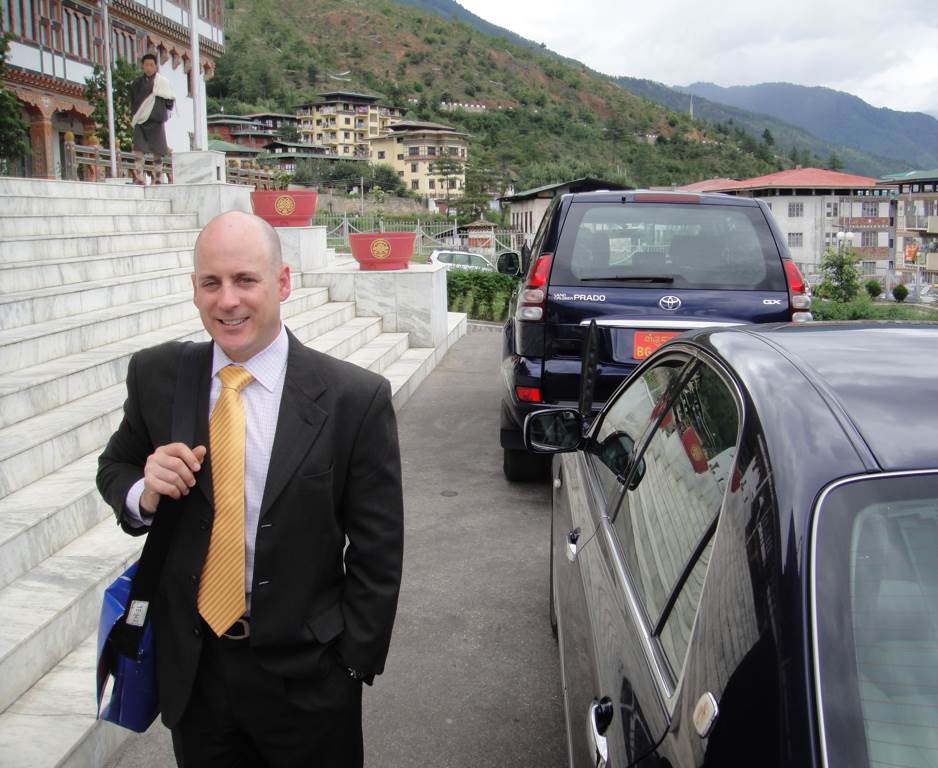 Upon graduating from UQ's MPH, Sean worked in the pharmaceutical industry on developing and emerging market health issues including primarily vaccines, health policy issues, pharmaceutical policy and access to medicines.
Through his regional vaccine work at Merck, Sean found himself engaging with the Australian Cervical Cancer Foundation and the Royal Government of Bhutan to broker a partnership. Together, the organisations introduced the world's first broad HPV vaccination program in a developing country – directly impacting on the health outcomes for thousands of girls and women.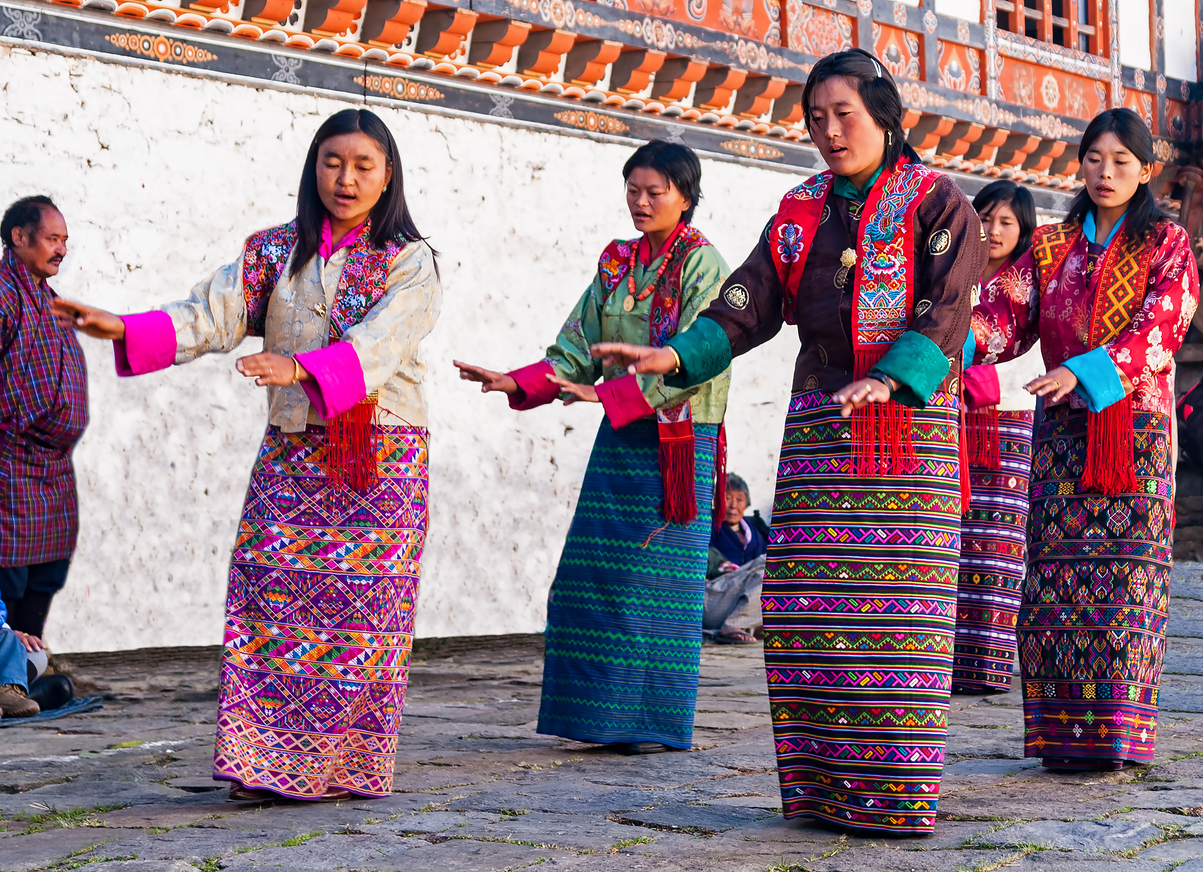 In his own words; "this was a fantastic application of my Master of Public Health learnings in practice".
Currently in a senior role with a pharmaceutical company, managing a team of health experts, Sean acknowledges that his studies helped to steer him in the right direction and helped to progress his chosen career in the health industry.
"The MPH helped me to think critically about health issues and I was able to immediately apply those skills to work that helped me to build on what I was studying. I have found through my international work that the MPH is considered very favourably, and the content itself has had considerable impact on my career path."