After a decade of working in nutrition, malaria control, and reproductive health in an international environment, Le Tih Nga was seeking to improve her professional knowledge and broaden her experience outside Vietnam.
This led her to UQ's Master of Public Health – the number one ranked program in the Asia-Pacific region and top 30 in the world for Public Health.
 "I have a passion for field work and research and in seeking to improve my skills and expand my vision I discovered that the MPH program at UQ contained all of the topics I wanted to study."
"I chose UQ to strengthen my capacity in public health areas, especially around operational research of tropical health and public health issues."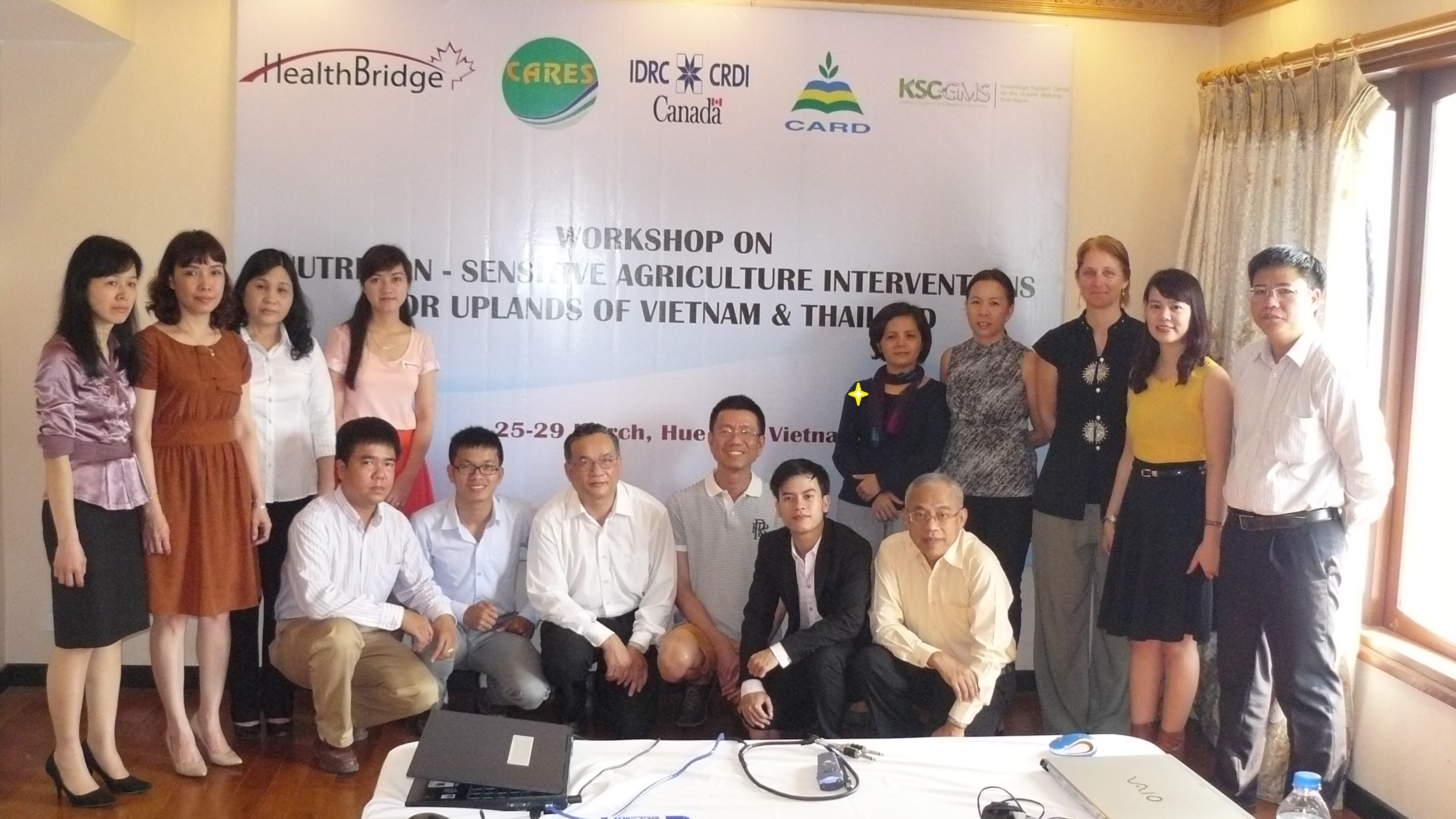 Throughout her studies, Le undertook a three month field study in the Philippines which she cites as being a highly valuable experience.
"It enriched my understanding of operating a field research project, working with people from different socio-cultural perspectives, and dealing with team problems."
Currently a Research Manager at the HealthBridge Foundation of Canada in Vietnam, following a three year stint at as a Deputy Country Director and Research Coordinator, Le works to create change on a global scale, improving health and health equity through research, policy and action.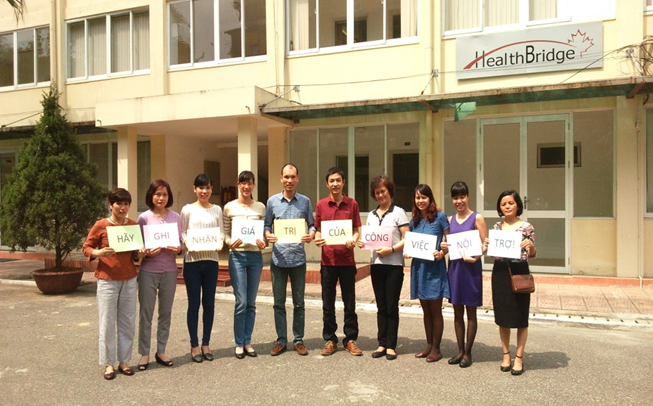 With her expertise in operational research, epidemiology, and program design, Le is breaking new ground for Vietnam's public health programs and improving the health and wellbeing of locals at risk of malnutrition, and infectious disease.
She is also enjoying the opportunity to advise local students about the benefits of post graduate study and has hopes to pursue a PhD in her field.