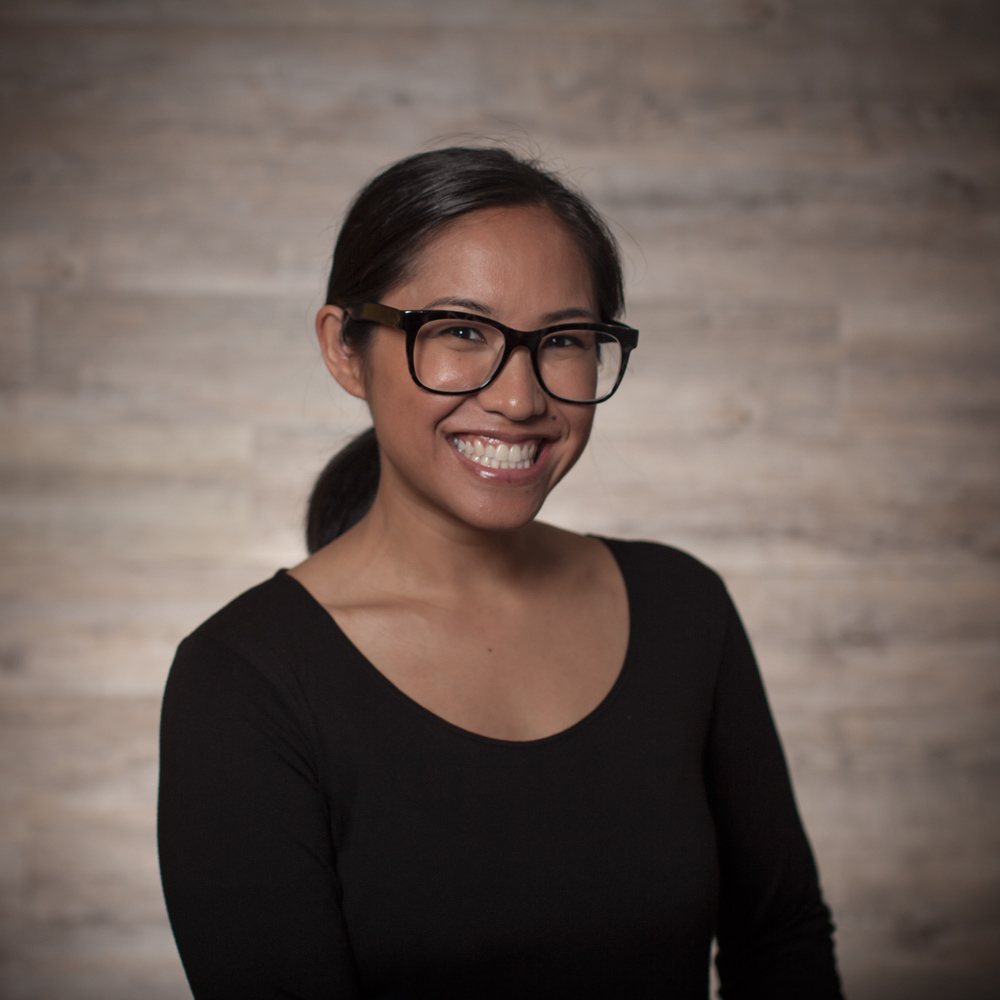 With a background in psychology, a passion for the creative arts, and a knack for visual storytelling Sarah Mak is bridging the gap between health and communications.
Through her company TheStoryBoxes Moving Image Studio, Sarah is creating change through the development of beautiful, intelligent, and engaging content that connects patients and healthcare workers.
This is health promotion with a digital difference and it's changing the way public health programs and health advocacy are delivered globally.
Of course none of this would be possible is Sarah hadn't swapped the cool Canadian climate for the Sunshine State, to study UQ's accredited Master of Public Health program.
"I chose to study the MPH at UQ because of its academic reputation and location in Queensland's sub-tropics. I was interested to see whether the Brisbane lifestyle suited my needs and the MPH course offerings were comprehensive and allowed me to broaden my international public health knowledge with the courses that were available".
Learning from industry leading professionals – many of whom have since become mentors and collaborators – Sarah was able to apply the theoretical knowledge from her studies in a practical setting throughout her internship at the World Health Organization (WHO).
"During my MPH I undertook an internship with the World Health Organization's Disability and Rehabilitation Department, where I had an opportunity to work with the WHO Media and Communications team helping to create short films for the 2011 inaugural World Report on Disability."
Upon graduating, Sarah worked with the Pacific Malaria Initiative Support Centre (PacMISC) on their health promotion programs in the Solomon Islands and Vanuatu. Here she witnessed the power that visual mediums had in communicating health messages and sparking dialogue and it was this that compelled her to create films to be used as a resource for advocacy.
Now permanently based in Brisbane, Sarah hopes to continue her work on a global scale, supporting health initiatives through technology, innovation, and storytelling.