If you find yourself in hospital battling an antibiotic resistant superbug, Dr Patrick Harris may just be the man to help you out.
A man of many talents, Patrick is a Postgraduate Research Fellow at UQ Centre for Clinical Research (UQCCR), an infectious disease specialist at the Princess Alexandra Hospital and a clinical microbiologist at Pathology Queensland.
Patrick's research focuses on infectious diseases, clinical microbiology, and the problem of antibiotic resistance, but his interests extend far beyond the hospital and the lab.
"I wanted to be a musician before I realised I didn't have the talent!" Patrick laughs.
With his dreams of becoming a jazz musician on hold, Patrick followed the path to medicine. In doing so, he uncovered a new passion.
"While working as a doctor in Malawi, I became involved in several clinical trials," he explains.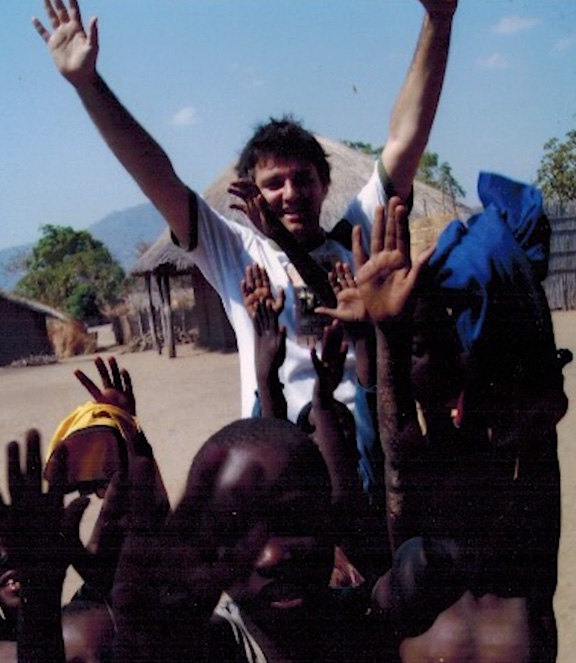 "The trials being undertaken there looked at how simple interventions, such as determining the optimal timing of HIV therapy in patients with TB co-infection or the use of oral glycerol in bacterial meningitis, could make a huge difference to people with infectious diseases in developing countries.
"This made me realise the power of research, especially clinical trials, to help answer real-world questions that directly benefit the patients we treat. 
"Modern medicine is reliant on antibiotics and without them, important interventions such as intensive care, organ transplants, cancer treatment or joint replacements would be extremely risky.

"If current trends continue, it's estimated that by 2050, annual global deaths attributed to antimicrobial resistance will exceed that of cancer.
"If you present to hospital today with severe sepsis you have a greater chance of dying than if you had a heart-attack. Resistance to antibiotics only increases the risk of mortality and complicates treatment when these infections occur. As such, we see a huge need to address this problem in order to save lives and improve patient outcomes," he says.
Splitting his time between clinical work and research, Patrick's ultimate goal is to bridge the gap between the basic sciences, clinical research and patient care to ensure doctors are basing their treatment practices on the best available evidence.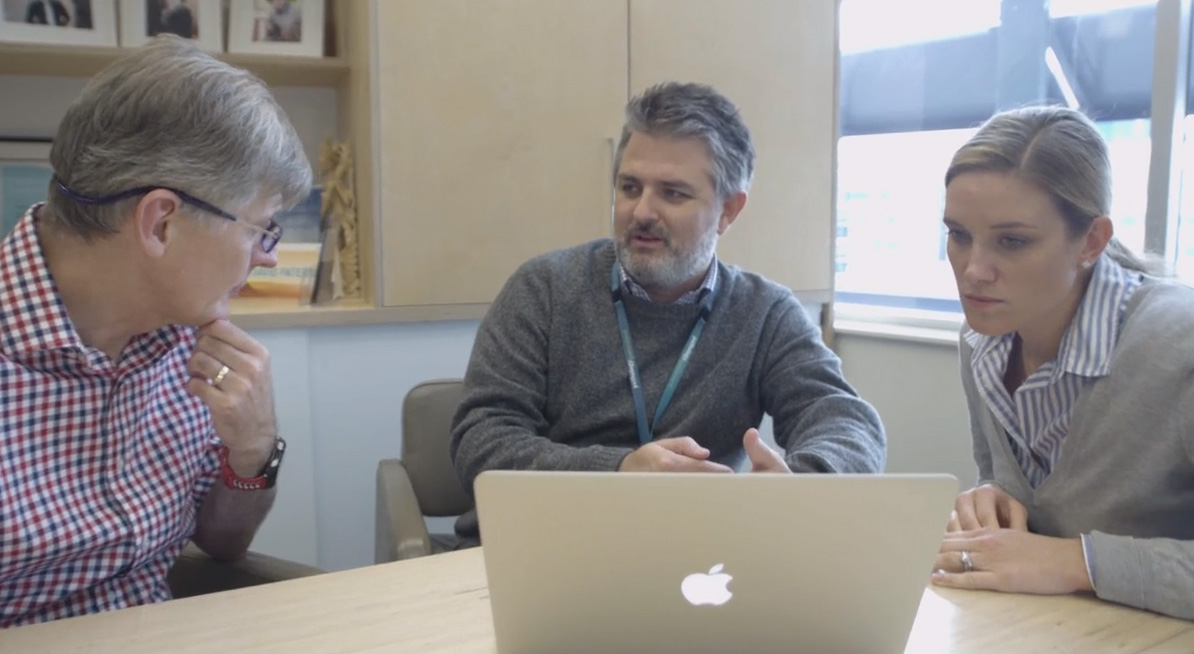 "The world is facing a looming crisis with rising antibiotic resistance. While we understand a fair amount about the basic biology of how resistance occurs, we have surprisingly limited clinical trial data to help us respond to these infections.
"At UQCCR, we particularly focus on pragmatic clinical trials of treatment or prevention strategies, and the evaluation of new technologies such as whole genome sequencing for clinical use.
"The research I'm involved in looks to define the best ways to prevent, detect and treat serious infections involving drug-resistant organisms.
"We have just completed a major international randomised clinical trial (the Merino Trial) which showed that for certain types of drug-resistant infections, treatment with a particular antibiotic (compared to another commonly-used option) was associated with almost three times the risk of death.  Translation of such knowledge into clinical practice has the potential to save many thousands of lives. 
With such impressive results coming out of the Merino trial, one could expect Patrick to be trumpeting about the success, but this unassuming dad of two is happy to leave that to his record collection.
"My dreams of being a musician haven't really died. I'm just biding my time," he grins.