Like many researchers, Dr Jazmina Gonzalez can pinpoint the moment she fell in love with science. 
It was when she received a chemistry kit with an accompanying book of experiments for her 12th birthday. 
"I just loved it," she recalls. "I am sure that kit would not pass the current safety legislation but I used to spread all the reagents out and follow the instructions to make invisible ink or stain onion cells to look at them under a pretty basic microscope. 
"At the time I knew what I liked to do, not what I was going to become. 
"I was always a really curious person and I wanted to help people, but mostly I just wanted to know how things worked and why."
After completing her university studies in her homeland of Spain, Jazmina spent four years living in Germany while working at the Heinrich Pette Institute for experimental virology.
It was here, after a long, cold winter, that she began investigating research opportunities in sunny Australia – a place she'd always wanted to visit.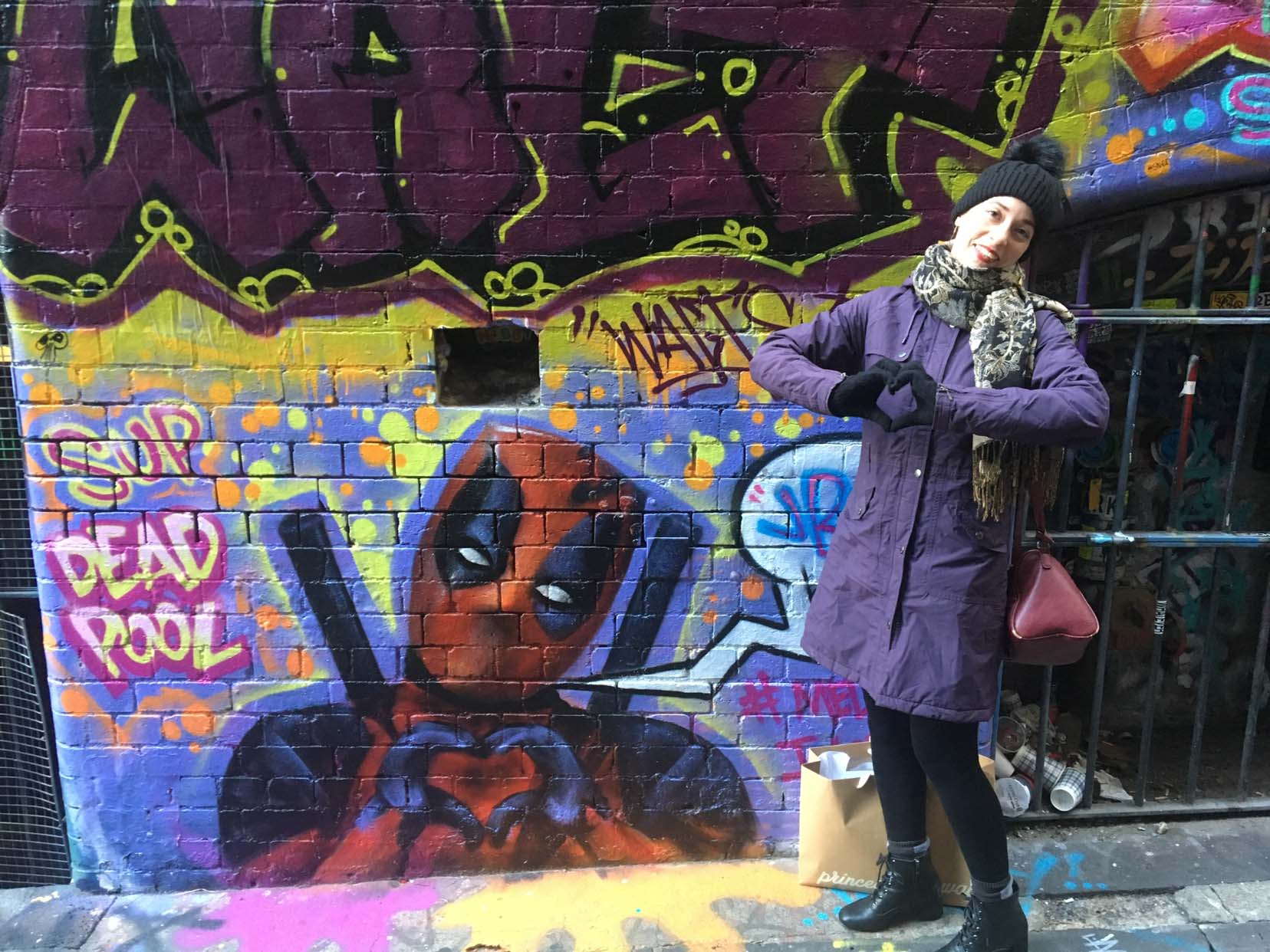 "I was drawn to UQ Diamantina Institute (UQDI) because of its strong focus on translational research and its close connections with hospitals," says Jazmina.
"UQDI is orientated towards research lines that can be translated into treatments or therapies. The research groups have excellent connections with clinicians from the Princess Alexandra Hospital, which facilitates the initiation of collaborations and clinical trials.
"I thought it was a really great environment in which to bring new treatments and therapies to the public.
"When I saw a job advertised I applied, had a Skype interview and was offered the position a couple of hours later." 
As a Research Fellow at UQDI, Jazmina is involved in skin cancer and cervical cancer research, focusing on helping those who have contracted the Human Papilloma Virus. 
"I'm an immunologist currently working on developing therapeutic vaccines to treat people chronically infected with HPV-16 who developed cancer, such as cervical caner or throat squamous cell carcinoma" she explains.
"Even though we have really effective vaccination regimens, such as Gardasil which was developed at UQ, some people have never received the vaccine because it was not available in their country or because they belonged to a gender or age group considered low-risk.
"If we were able to get a therapeutic vaccine to treat people who have the virus, the impact would be to save their lives.
"We're also researching the immunological bases that lead to squamous cell carcinoma (SSC) establishment and regression.
"80 per cent of Australians will develop a SCC by the age of 60, so you can imagine the impact on these people and the healthcare system if we can understand why SCC appears and how to stop it."
Jazmina's passion to help others and make a positive impact extends far beyond the lab.  
"I spend quite a lot of time working with Precious Paws animal rescue," she explains. "Two years ago I adopted my rescue dog, and now I foster and train dogs in need until they find a new family.
"I also volunteer for the Australian Cervical Cancer Foundation to help raise awareness about treatment and prevention of the disease. I am really excited because we are about to start a program to give talks in Spanish to the Latin American community here in Brisbane.
"I feel so lucky to be living in Australia. It's such a beautiful place and I find it so rewarding to give back to the community who welcomed me so warmly when I arrived.
"Research can be a really challenging career and there are lots of struggles – lack of funding, support, and recognition. There are often long days and weekends in the lab, but I've been fortunate to meet many wonderful people and mentors. 
"Volunteering has given me the opportunity to see how my research can positively affect people in need and there is no better feeling than that."