Mitch Sullivan knows that practice and persistence pay off – both in and outside of the lab.
After completing his undergraduate degree and PhD at UQ, Mitch earned himself an NHMRC CJ Martin Fellowship.
The fellowship enabled him to spend two years in a group in Toronto, Canada, before returning to Brisbane, where he is now completing his final two years working with Professor Josephine Forbes.
While living abroad with his wife Thea, Mitch took up Brazilian Jiu Jitsu, a martial art likened to 'physical chess', to meet new people and keep fit throughout the harsh Canadian winters.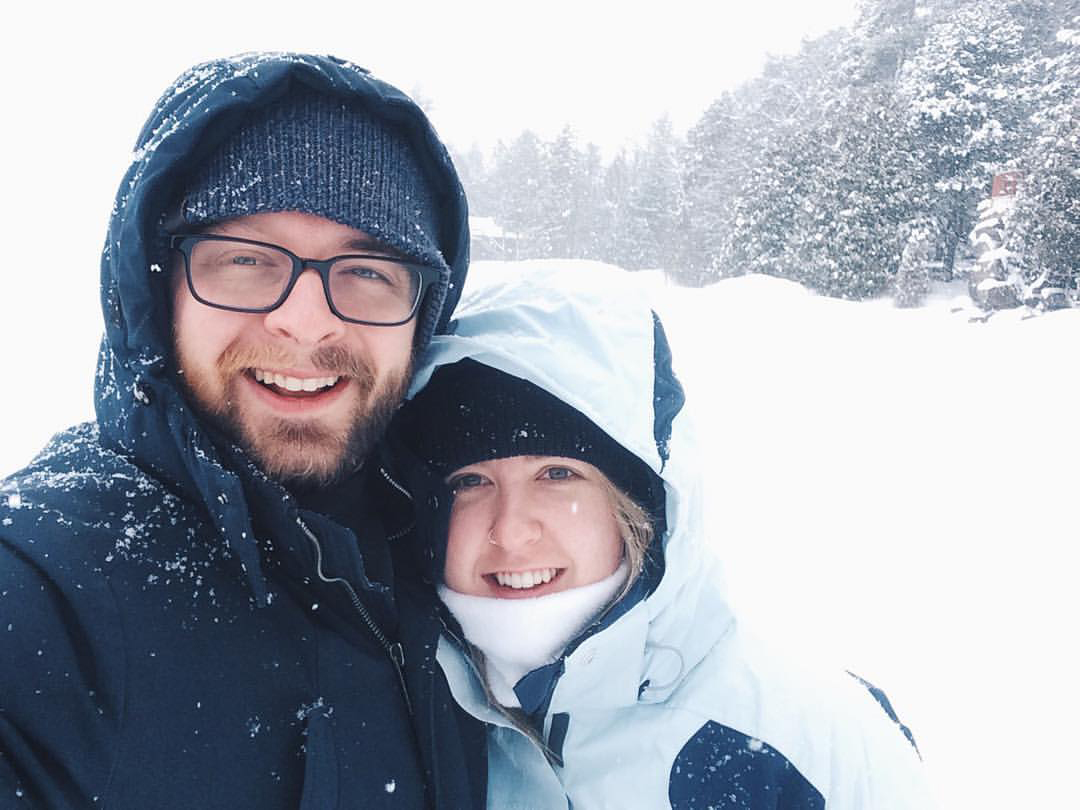 "It's incredibly fun and when you're practicing in the dojo (gym), you're almost forced to be in the moment," Mitch says. "Although it doesn't look particularly relaxing, it's incredibly therapeutic and is a great way to reset the mind." 
Grappling with his opponents in the dojo helps Mitch stay fresh and focused when tackling the challenge of researching diabetes in the MRI-UQ lab.  
"The worldwide incidence of diabetes has grown to over 400 million people," he explains. "In Australia, over 1 million people have the disease, costing the country approximately $14.6 billion annually.

"I believe having a thorough understanding of the way people with diabetes handle their body glucose levels, via the storage molecule glycogen, is a crucial part of the puzzle. By increasing our knowledge in this area we are opening doors to possible new treatment strategies."
With a desire for discovery running in his family, and some inspiring university lecturers leaving a lasting impression, Mitch says that a career in medical research was always on the cards for him.
"My dad is a researcher – I think it was unavoidable that his passion for science and reason would be somewhat contagious. It became pretty clear to me that performing my own research would be extremely rewarding.
"During my studies I saw world-class research being performed at UQ first-hand and I formed good relationships with many outstanding lecturers."
It was those relationships that helped direct Mitch towards diabetes research.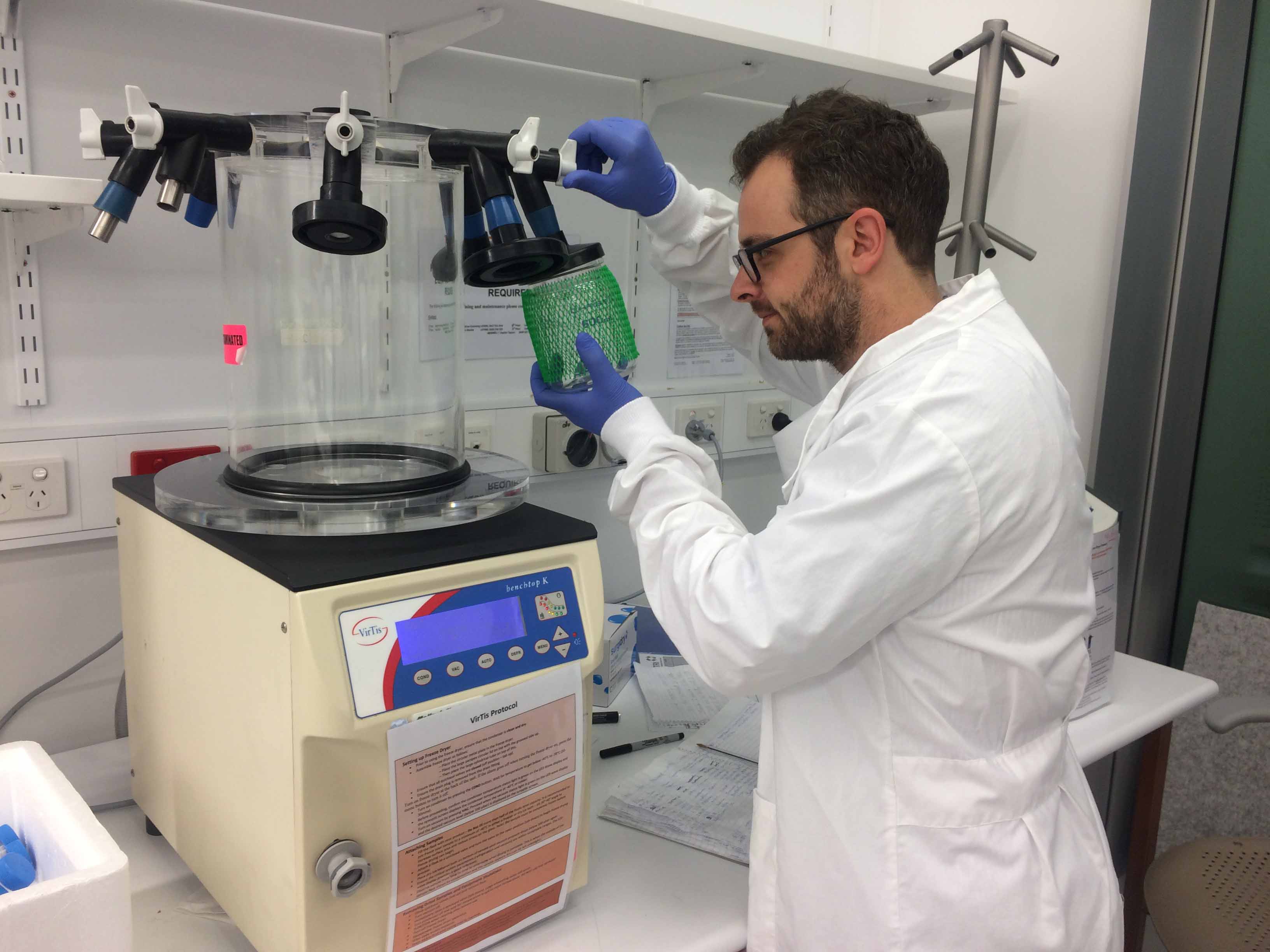 "I undertook a diabetes-related research project as part of my coursework with a particularly enthusiastic lecturer of mine, Professor Bob Gilbert. His passion for research was contagious and it didn't take long for me to realise how important it was to increase our fundamental understanding of diabetes."
"There is still so much we don't understand about diabetes," he says. "Therefore there is a good chance many therapies of the future will be made possible by fundamental knowledge we have yet to discover."
With such dedicated focus on developing better treatment strategies for diabetes, it's no surprise that Mitch one day hopes to lead a multidisciplinary research team that is an internationally-recognised hub for glycogen research.
In the meantime, he's happy to enjoy a spot of Jiu Jitsu after work, followed by a barbeque with his family and friends, wife Thea and their friendly pup, Franklin.