As a small child, Dr Natasha Reid carried an uncommon desire to become a nun.
"I grew up in Quilpie, a very small country town in Queensland, and the nuns there were the teachers," Natasha recalls.
"So I must have thought that was what you did to become a teacher. I quickly found out that the nunnery was not for me!"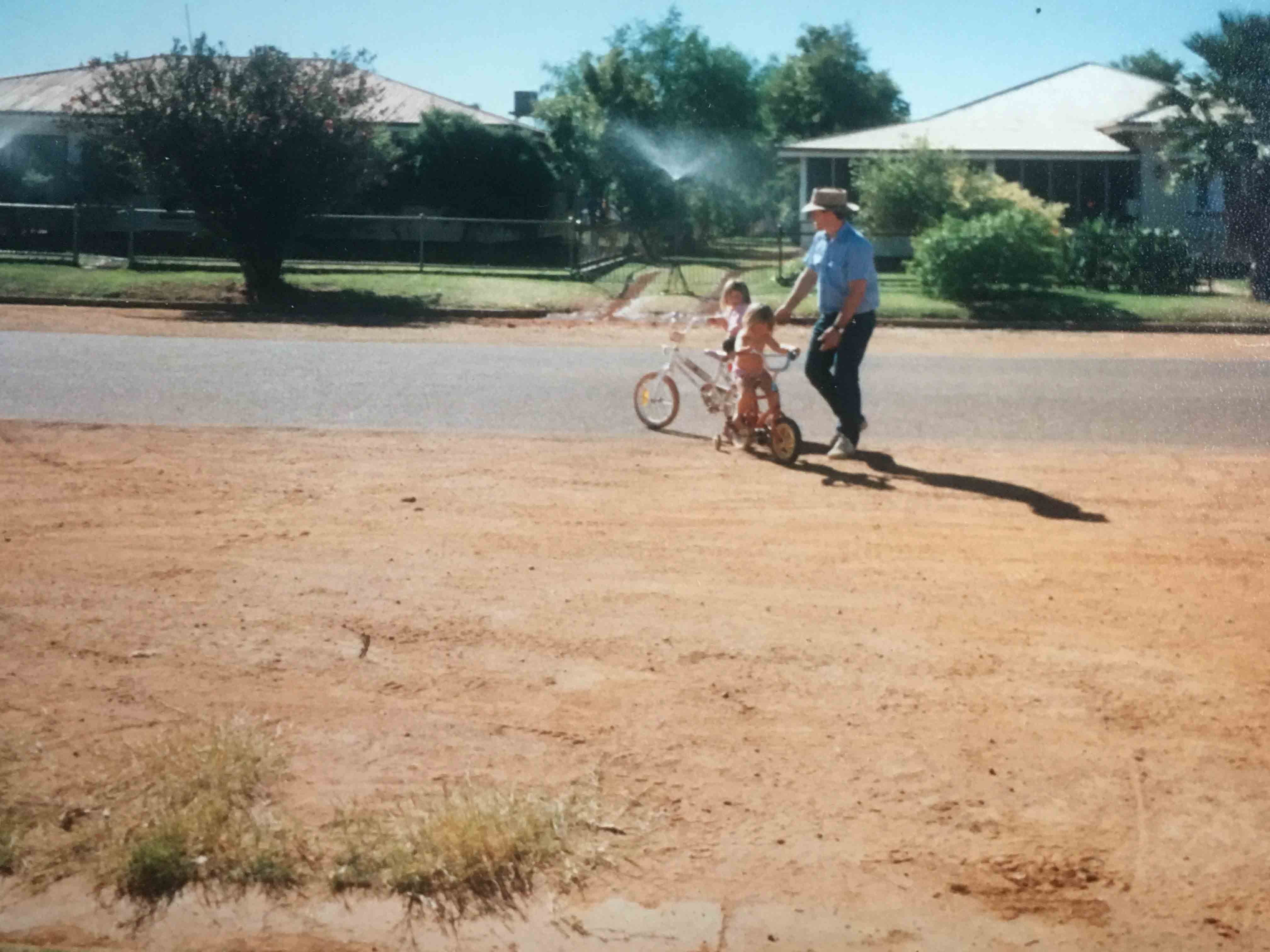 Many years later, after completing her undergraduate and master's degree in Psychology at UQ, Natasha began her clinical career at a local foster care organisation. 
It was here, while working with a school to set up a program for children who were disengaged from learning that Natasha first encountered Fetal Alcohol Spectrum Disorder (FASD). 
FASD is a neurodevelopmental condition that is the result of prenatal alcohol exposure. It's a preventable condition that Natasha believes is currently under-recognised and under-diagnosed by health professionals in Australia. 
"Children with FASD face a wide range of neurocognitive difficulties including impairments in learning and intellectual abilities, memory and executive functions, as well as social, communication and adaptive skills."
"In my clinical work I was frequently seeing children who had experienced prenatal alcohol exposure, and was told there was no way to diagnose this and that nothing could be done to help them. This seemed so wrong to me, and I know now that these are common misconceptions."
"I returned to university to complete my PhD, which focused on how to improve outcomes for children with FASD. My research now focuses on the prevention, assessment, diagnosis and interventions for children with FASD."
After a chance meeting with Professor Karen Moritz, Director of UQ's Child Health Research Centre (CHRC), Natasha found herself at CHRC.
"Karen and I immediately clicked and she's been an excellent mentor ever since."
Now a postdoctoral CHRC Research Fellow and Clinical Psychologist, Natasha is working to translate the preclinical work of Professor Moritz and her team to a clinical population of children with FASD.
"If we can develop effective interventions to prevent FASD from happening, we can change the whole trajectory of a child's life."
With her research career steadily on the rise, Natasha stays grounded by practicing Ashtanga yoga.
"I mostly practice yoga for the mental benefits. My classes are in Mysore style, which means that it's more of an individual class."
"You learn a sequence and you practice this by yourself and the teacher will come around and support each student individually based on their needs.
"I love yoga and I find that on the days I practice, I'm more focused and productive at work and I have more energy to tackle the day.
"It gives me great satisfaction to know that the flow on effects of my practice helps me to do my job."