Contemplating a career change can be daunting, but for Dr Fiona Charlson – who took the plunge from a successful career in pharmacy into Public Health research – it has been nothing short of rewarding.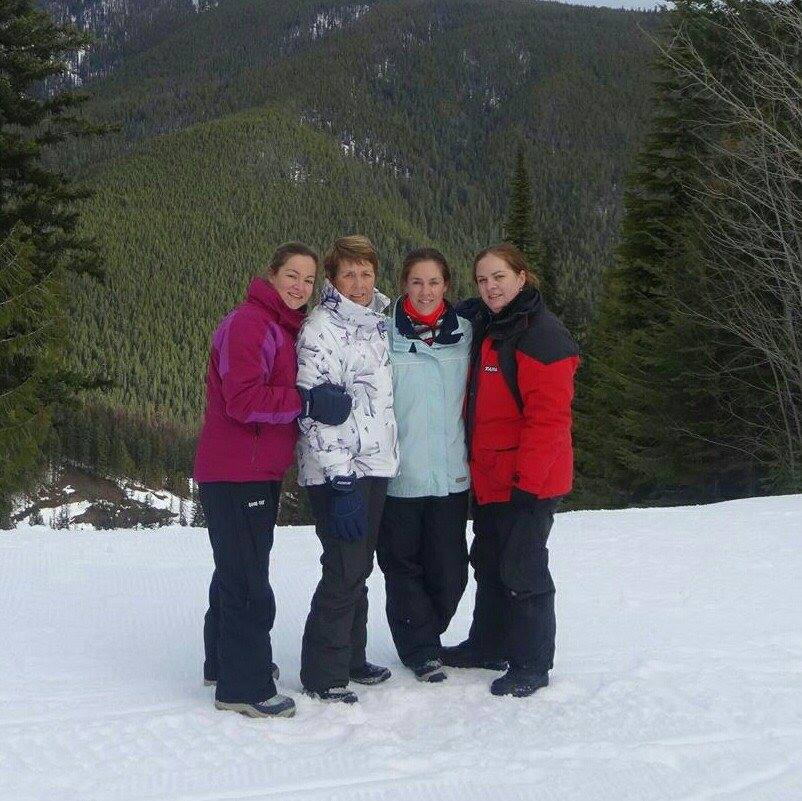 "My passion for research developed naturally as my interest in public health grew," she explains.
"I'd done an undergraduate degree in Pharmacy, and had an interest in population health well before I even knew the field of public health existed.
"As my fascination of public health developed, I approached Medecins Sans Frontieres (MSF) for a field placement as a project pharmacist and luckily they had a job for me in Liberia." 
Fiona's time in Africa consolidated her interest in public health and she continued working with MSF at their global headquarters in Geneva.
"This experience gave me a whole new global health perspective which steered me in the direction of where I am today. 
"I never set out to be a researcher. In a way, research found me."
Upon returning to Australia, Fiona completed a Master of Public Health, cementing her love affair with the field as she moved into research.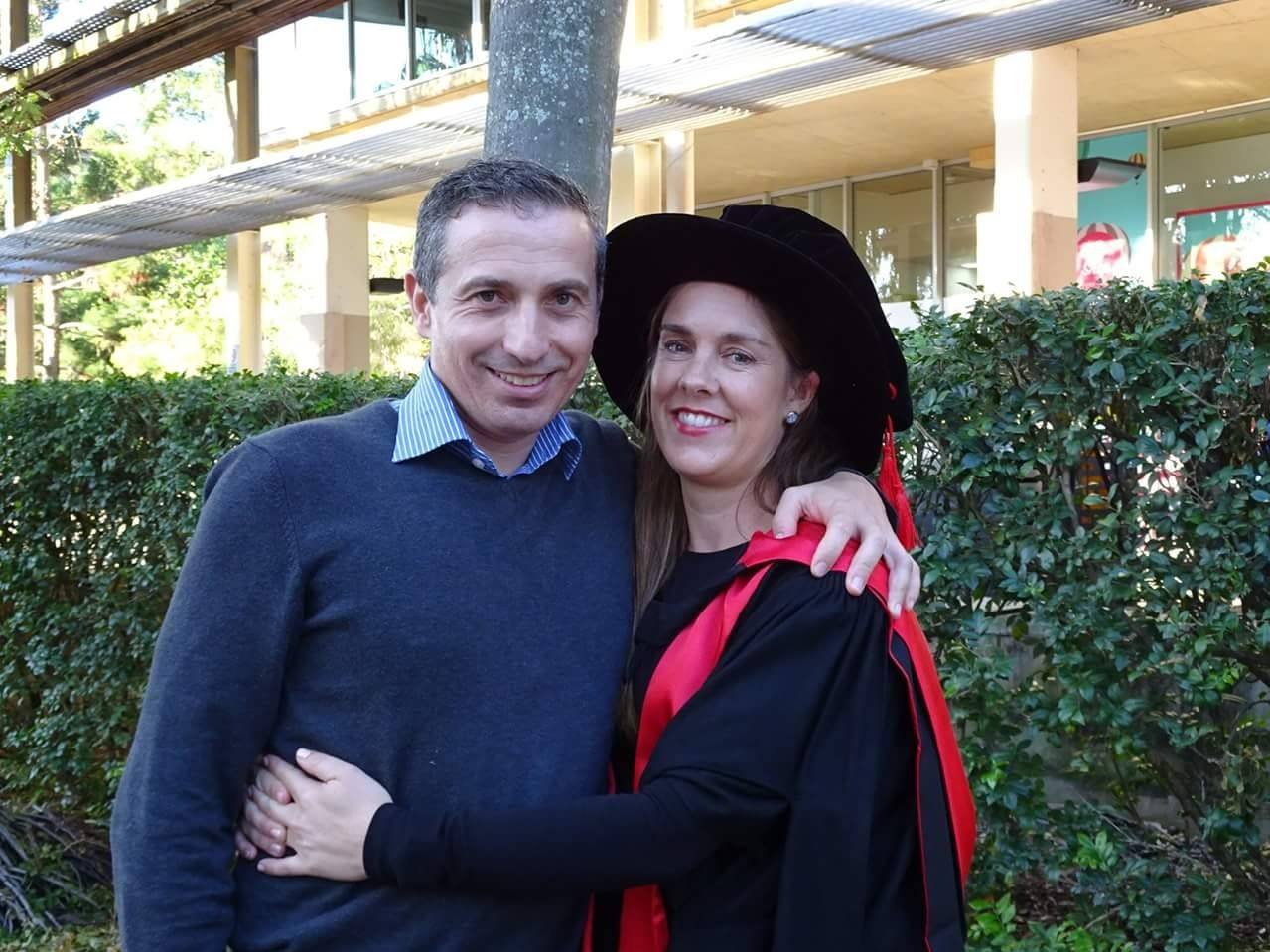 "I've been involved with research for 10 years now, which is the longest I have done anything, and I am in it for the long haul," she explains.  
"I feel it brings together a lot of skills I have developed throughout my career and is the best way for me to make a real difference in the world." 
Now at the Queensland Centre for Mental Health Research (QCMHR) at UQ's School of Public Health, Fiona admits her move to mental health research was somewhat unexpected.
"I never imagined working in mental health. When I started working at QCMHR I gained exposure and awareness of the huge public health burden that mental disorders pose to populations." 
In an effort to ease this burden, Fiona's research focuses on populations vulnerable to disadvantage. 
"I do this primarily through epidemiological and health systems research," she says. "This takes my research to a variety of international contexts, including the Pacific region, and results in a lot of international collaborations."
Fiona regularly collaborates with international organisations and government bodies, including the Institute for Health Metrics and Evaluation at the University of Washington, various Ministries of Health in low- and middle- income countries and with the World Health Organization (WHO). 
"I am lucky to enjoy some high-profile partnerships with people and institutions doing amazing research," she says. "These partnerships are actively contributing to public health policy and planning around the world – which is amazing.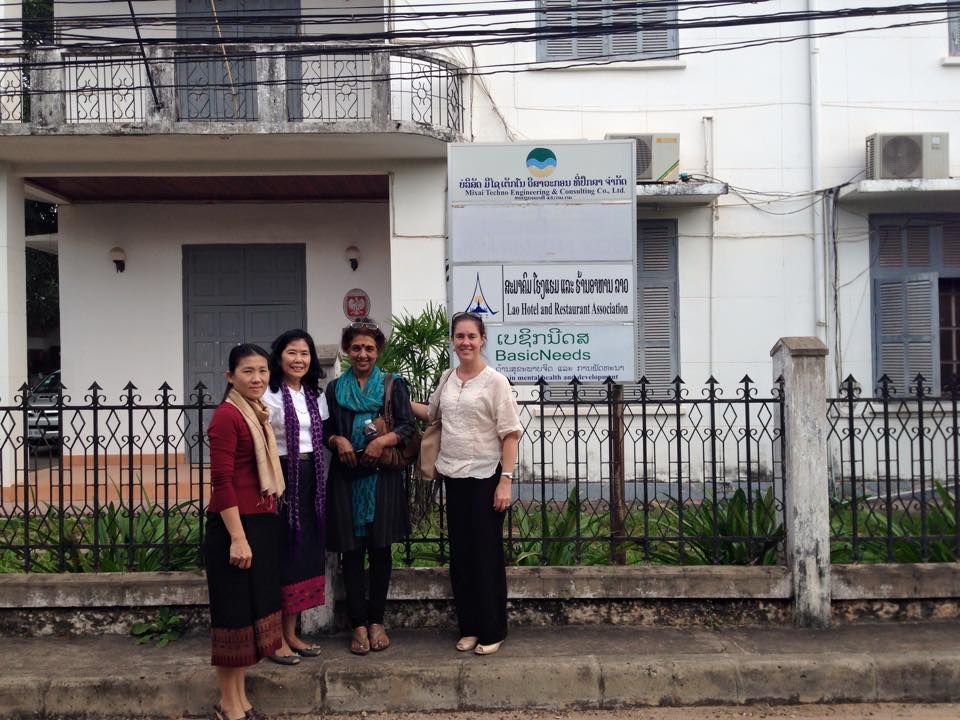 "Mental health is one of the most burdensome yet neglected areas globally. After decades of being ignored, we are finally starting to gain some traction and worldwide attention, which makes it a very exciting time to be in mental health research."
While her love for her research is evident, Fiona admits that choosing research as a career isn't always easy. 
 
"For those just starting out on their research journey, I'd say don't just take the first research opportunity that comes along," she explains. "Instead, really take the time to identify what drives and excites you. 
"When I look for people I want to work with, I look for passion first and academic performance second!
"Resilience is also another important trait for those beginning their research career. I feel that resilience and maintaining a good work-life balance are essential to living a happy and healthy life."
So just how does Fiona maintain her own work-life balance? 
"Life for me is busy so I'm still working on achieving balance! I have a family so my typical work week is finely balanced with school, sport, and family time," she says. 
"When we do get to take a break from routine, we like to explore, go on adventures and travel to different parts of the world. 
"My husband is French so we find ourselves on holidays in France quite a bit," Fiona laughs.