Graduate digital health study offers new possibilities for better care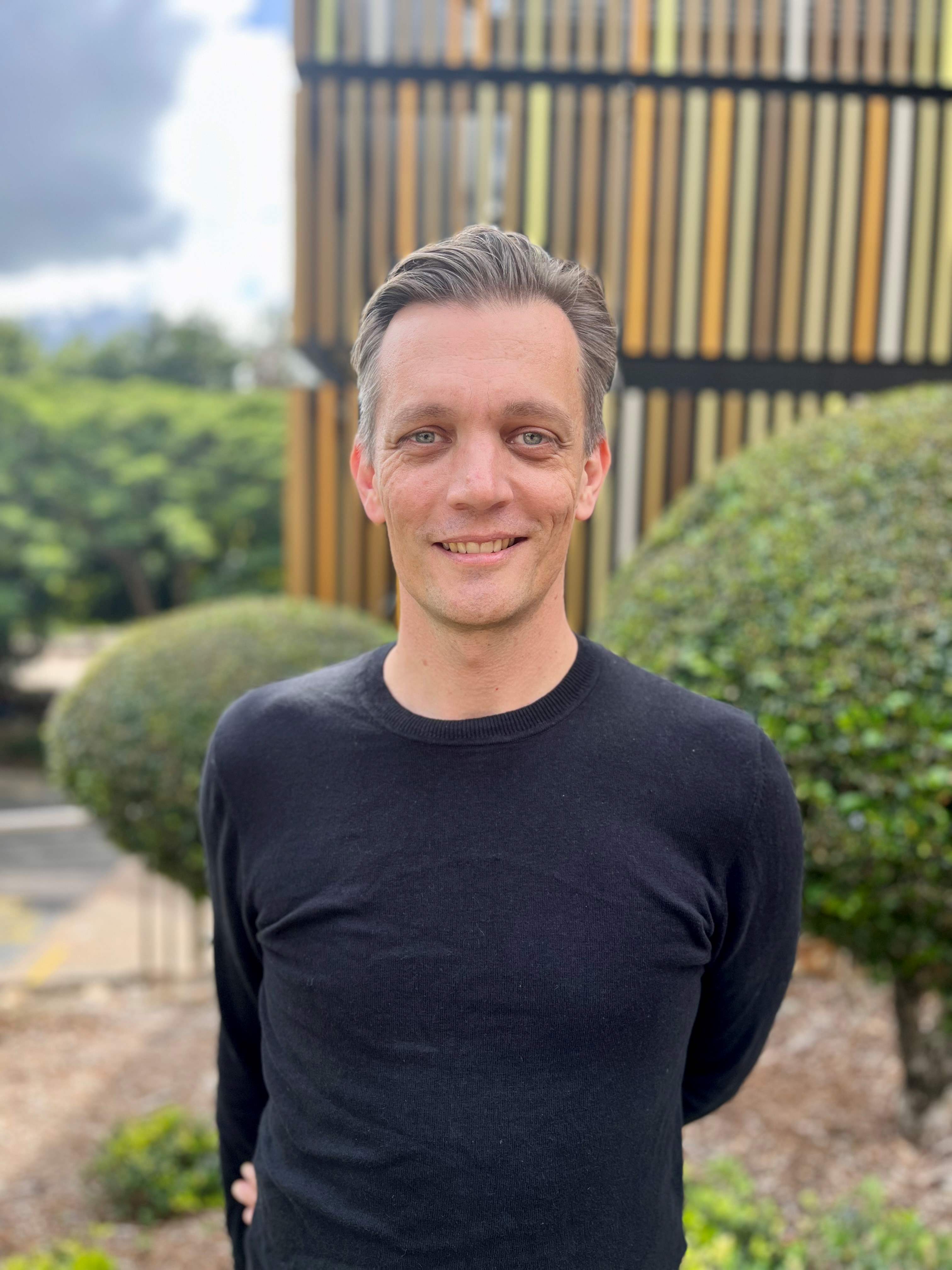 Simon Townsend knows firsthand how digital technology helps save patients' lives.
As a senior cardiac physiologist at Prince Charles Hospital, for eight years he led a team of physiologists who remotely managed cardiac patients with pacemakers and implanted defibrillators at one of Australia's largest cardiac health centres.

"We made the transition to digital technology well over a decade ago, and this brought real benefits to patients who came to hospital for their surgery and who then could be monitored remotely for any adjustments that were needed. When COVID hit, our cardiac services were already well down the digital path, so we avoided the scramble of adopting online technology which impacted many other areas in health," he said.
Simon, who has Bachelor of Applied Science and Master of Public Health degrees, wanted to extend his broader digital health knowledge, and so enrolled in The University of Queensland's Graduate Certificate in Clinical Informatics and Digital Health in 2022.

"Clinically, I am an Advanced Cardiac Physiologist working mainly in cardiac arrhythmias.  Our team was often seen as an early adopter and set national and international benchmarks for best practice, but encountered resistance when we proposed adopting new technology or changes to clinical practice that could provide better and safer services to patients," said Simon.

Funding models developed decades ago lagged behind the new technology in health, and Simon was keen to challenge the status quo.

"I was looking for a course that would not only assist me with the communication aspect of presenting the exact data that decision makers wanted, but also one that would keep me relevant as a clinician, and the Graduate Certificate has proven ideal," he said.

Simon, who is on a secondment as Lead Clinical Consultant in Digital Health at Metro South Health, said his postgraduate studies had given him the confidence to take on the new role.

"This job is a new stretch for me, and I'm very excited to be supporting teams across Metro South Health who are looking for ways to provide better care using the possibilities that digital health provides," he said.

One of the projects he is working on involves improved models of care for residential aged care facilities, GPs and hospital emergency departments to ensure elderly people are not admitted to hospital unnecessarily. Specifically, the project will deliver improved efficiency of clinical documentation and support data collection to provide opportunities for better clinical care.

He is also supporting Metro South Health clinicians ahead of an upgrade of the integrated electronic Medical Record (ieMR).

"We are fortunate to be taking the next step in healthcare delivery, and I am keen to contribute to that change, with patient and clinician experience always at the forefront."

The Graduate Certificate in Clinical Informatics and Digital Health is delivered by UQ's Queensland Digital Health Centre, led by Director Associate Professor Clair Sullivan.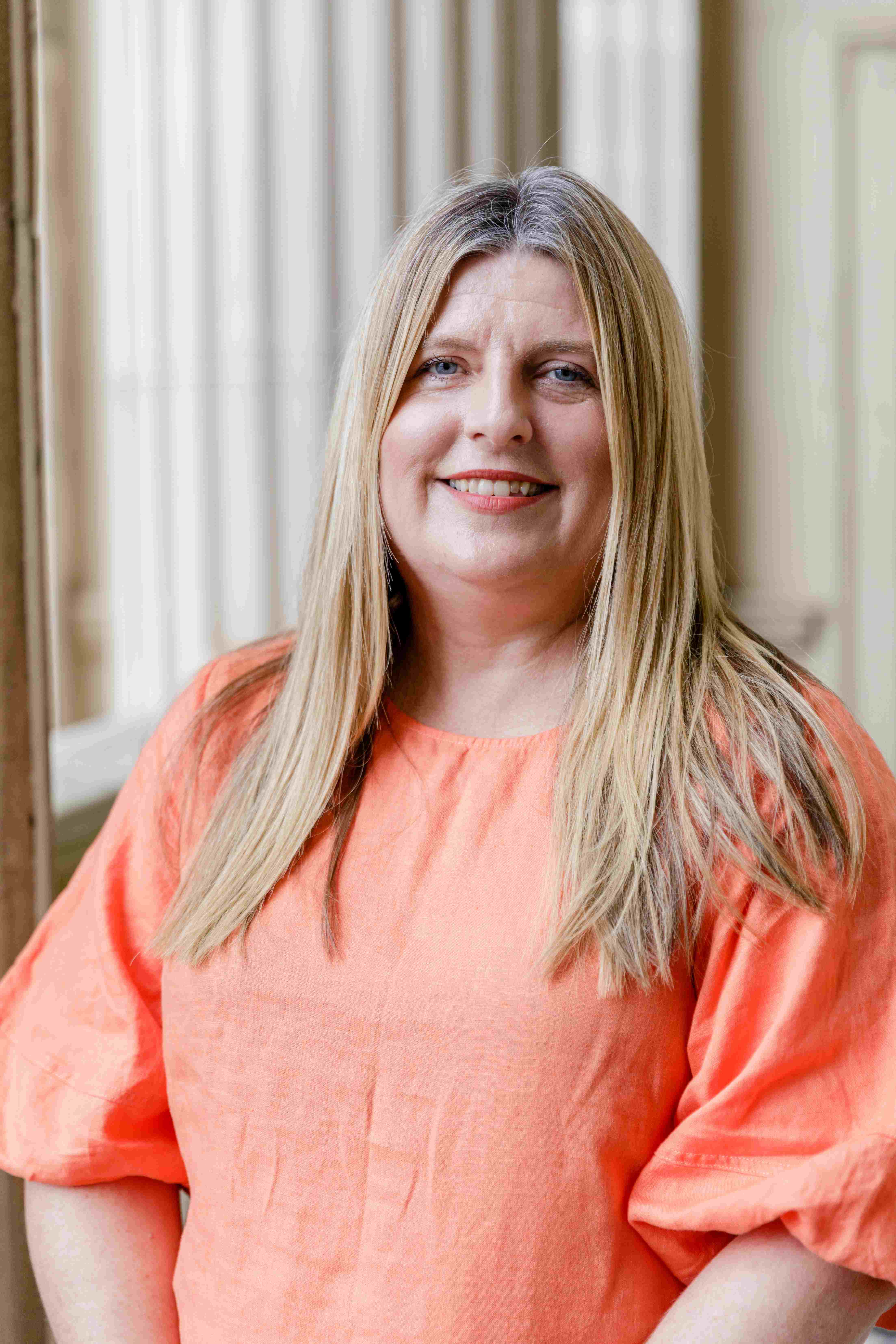 "We are training people to be the best digital health practitioners they can be," said Dr Sullivan.

"This course is ideal for clinicians who see themselves as future clinical information officers, chief medical information officers, chief nursing information officers or chief allied health officers – it will develop their ability to understand digital transformation."

The course is offered fully online, which suits people like Simon who appreciates that he can balance work, family life and study.

"The course has opened my eyes to the possibilities that exist across healthcare with respect to digital health and the role they play in facilitating clinical care changes. I came in wanting to fix my problem in my sub-specialty, but I have been able to see the green fields of what can change for more effective and efficient healthcare, and options for patients and providers to be better informed and connected in the future."