Welcome to The Mayne Events Space
Situated in the prestigious heritage-listed Mayne Medical School building, The Mayne Events Space entwines history and modern-day facilities to cater for up to 200 people.
The Mayne Medical School building holds a special place in the heart of Queensland's medical community and the many doctors who have walked its hallowed halls as students.
Close and convenient to the Brisbane CBD, The Mayne Events Space is serviced by nearby public transport and parking.    
Reconnect with one of Brisbane's most iconic buildings by planning your event here today.
Private function rooms and event spaces for hire
Impress your guests or colleagues with a private dinner, conference, workshop, public lecture or high tea in our exclusive premier event space, meeting rooms, boardroom or lecture theatre, all conveniently located 2km from Brisbane's CBD.
Our experienced event team will provide you with professional, dedicated and personalised service to help deliver a memorable quality event. Assisting you from concept to completion, our team is committed to providing you with exceptional service and taking the stress and worry out of your event.
The Mayne Events Space offers the following spaces for booking:
Room Hire
There is a room hire charge associated with each space. Minimum spends may be applicable. All our spaces are wheelchair accessible. Please contact your Event Advisor regarding access details.
Our Event Advisors can assist you with all capacities, prices and up to date COVID 19 restrictions to create an event that will satisfy all your specific requirements.
Catering
With a focus on sustainability and quality local produce, our selected caterers source the freshest ingredients from local suppliers to create a truly unique event.
All our events are tailored to each client's individual needs, and therefore, additional prices may be incurred. These catering menus and associated costs are only a guide. Menus and beverages are subject to change and all prices include GST.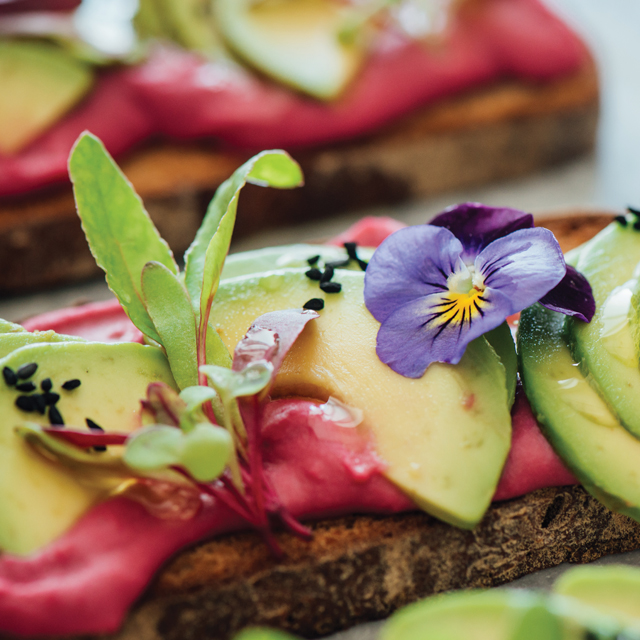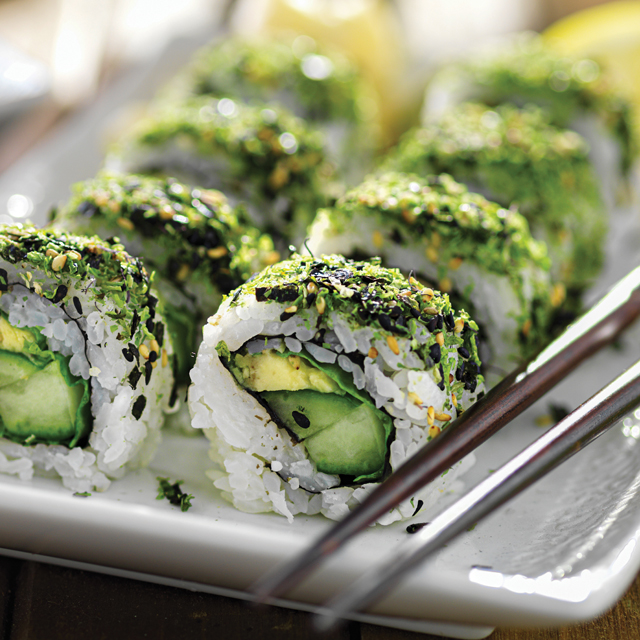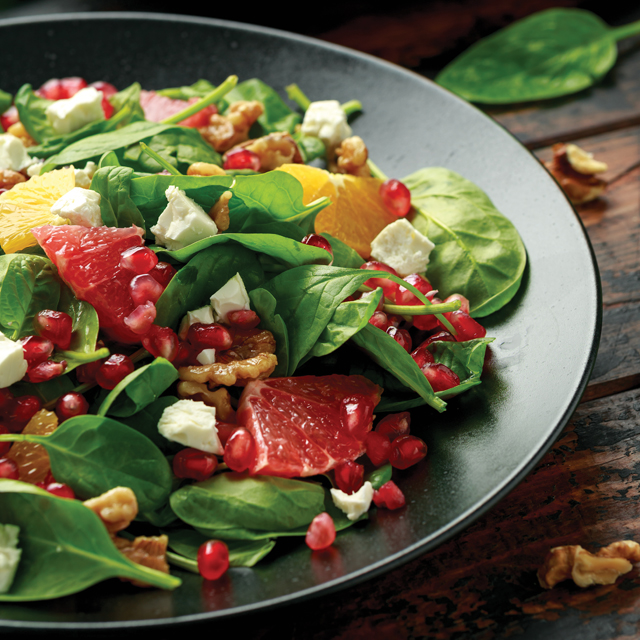 The Mayne Event Space selected caterers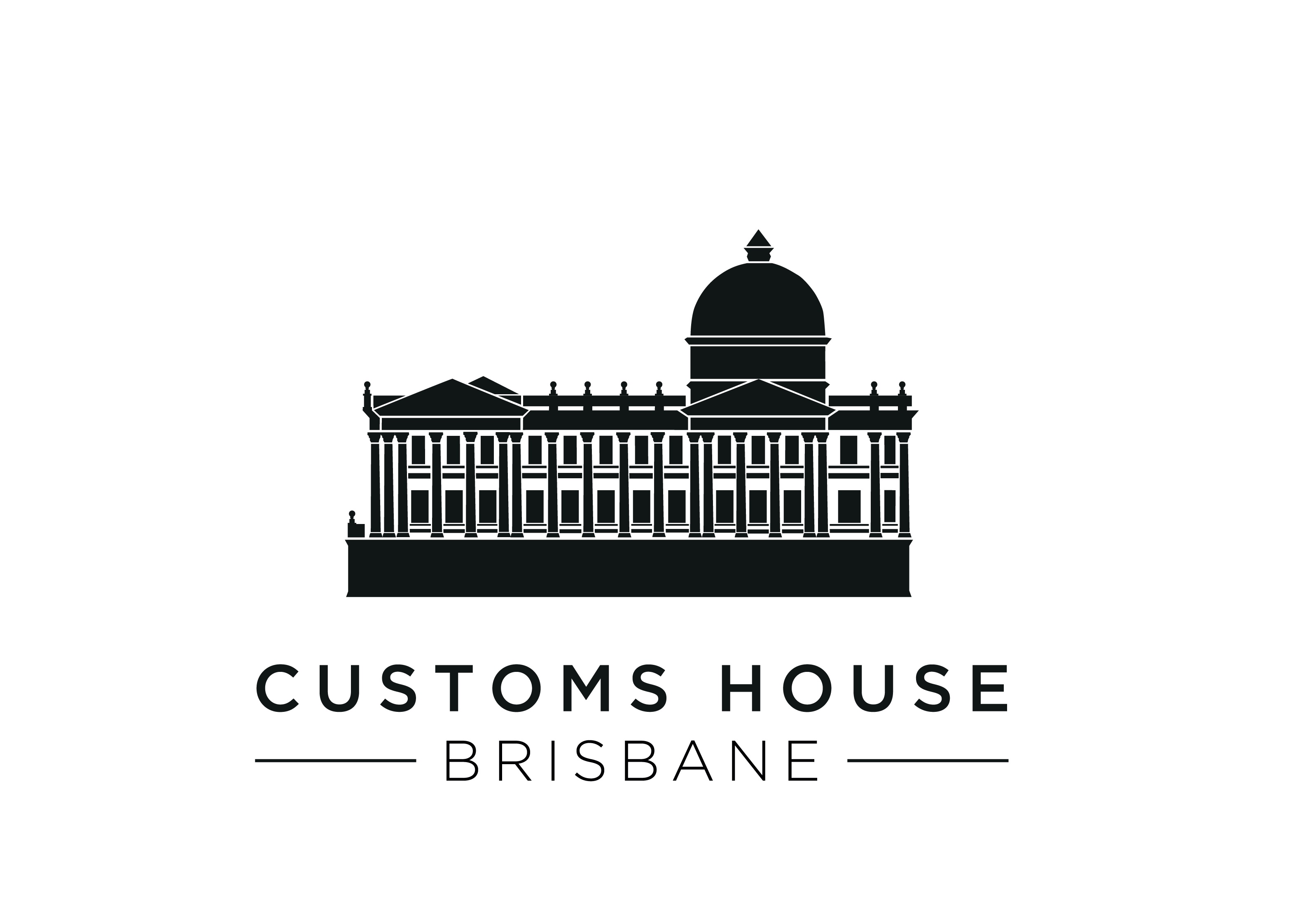 Customs House
The University of Queensland's Customs House is one of Brisbane's premier restaurant, events and heritage destinations. Their award-winning team can now cater offsite for 20 to 500 persons.  Their cuisine philosophy is to source fresh quality seasonal produce to prepare dishes that are well presented with good, clean flavours. Their service philosophy is to ensure that the guests receive exceptional service and an unforgettable experience through their commitment to excellence and best practice.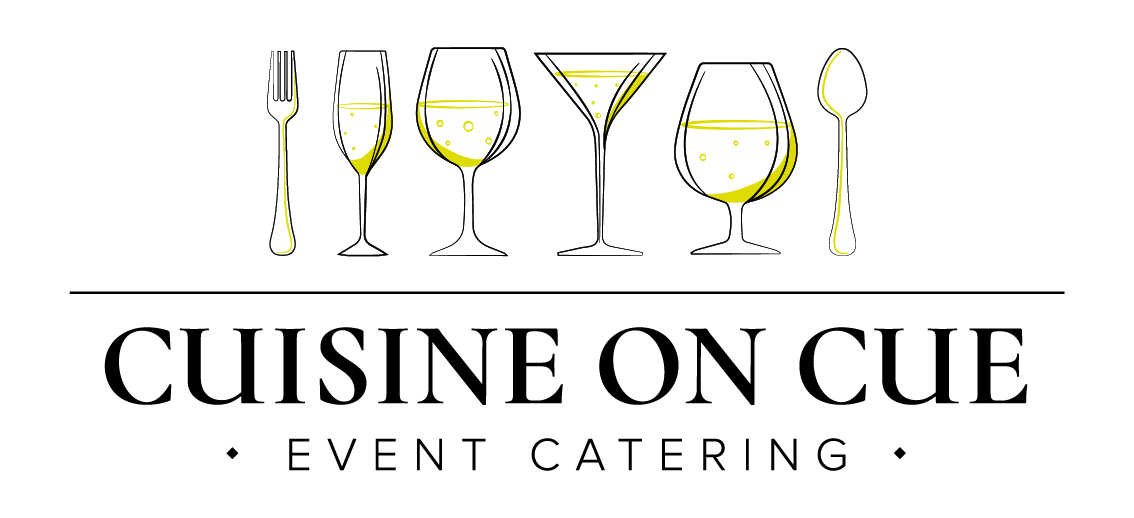 Cuisine on Cue
Having been in operation for over 26 years, Cuisine on Cue are a staple of the Brisbane catering scene. Their friendly team of professional staff have experience catering for corporate day conferences and workshops, networking cocktail events, gala dinners, and everything in between. Whatever the size or occasion, Cuisine on Cue have the know-how to deliver the perfect event for your guests with a wide range of delicious menu options.
View catering package (PDF, 16.2 MB)
Alternatively, fresh and easy-to-order catering can be arranged via our Event Adviser. Should you wish a "drop and go" catering scenario, please refer to the link below.
About the building
The University of Queensland's Mayne Medical School, named after benefactors James and Mary Emelia Mayne, has been home to UQ's medical community since 1937.
The building remains in its original structure and offers visitors a rare chance to step back in time. Towering columns create a grand entrance into a revitalised interior with state-of-the-art conference and event facilities after an heritage-approved renovation in 2020. Mystery and legends also adorn the building with carefully curated exhibits displayed throughout, as part of the rejuvenated Marks-Hirschfeld Museum of Medical History.
We welcome all alumni and friends to return home to The Mayne Medical School building and host your next event in this premier function venue full of character and history.
Booking enquires
For all enquiries for The Mayne Events Space, please contact: