Project title:  How can art therapy support the reduction of burnout and buffer the effects of stress amongst a small group of childcare workers?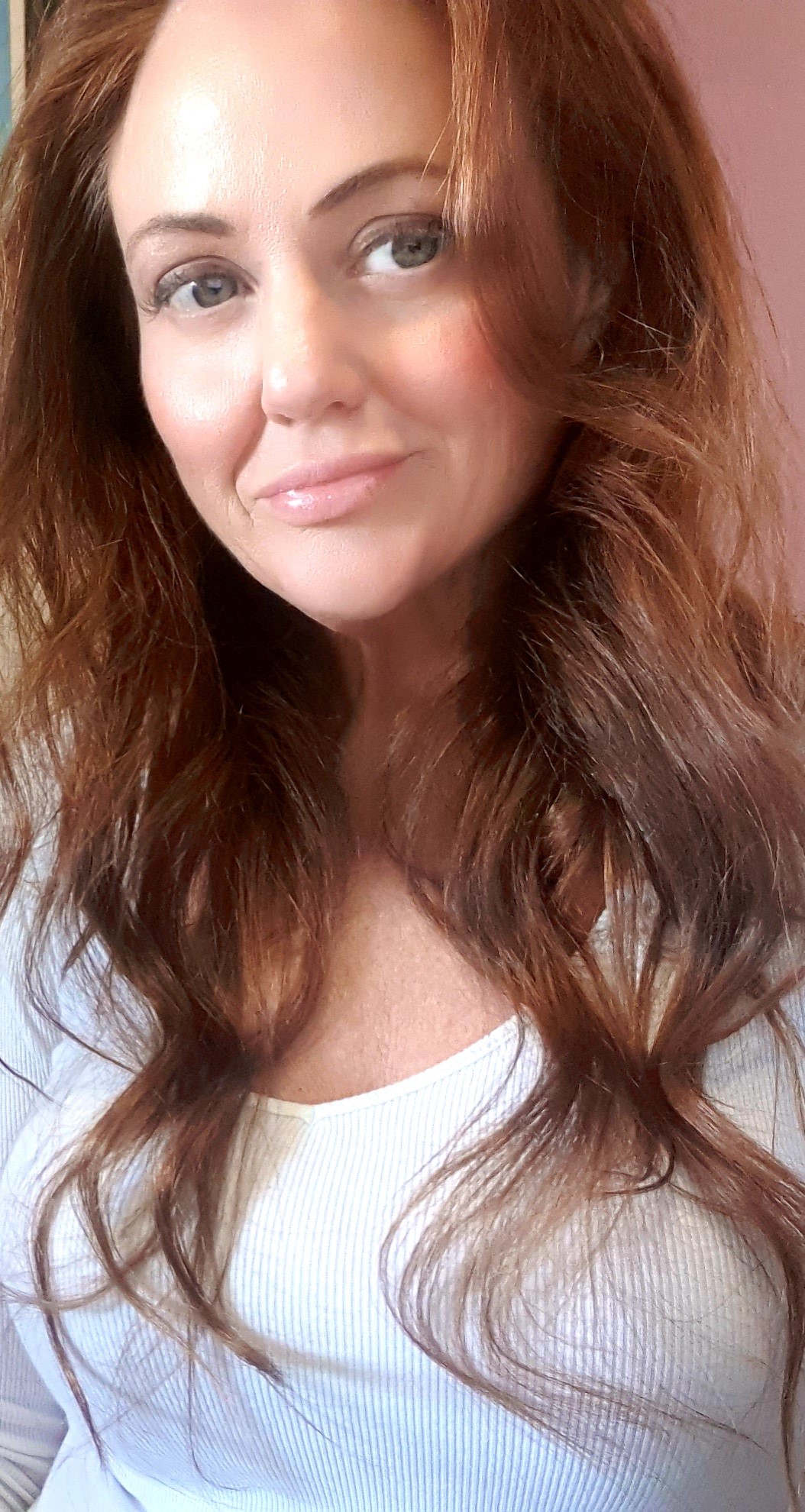 I am a creative expressive artist who has a degree in Psychology and an interest in the creative healing process along with a natural flare for artistic expression in dance, drama, music, and photography. A greater focus on acrylic painting and art production began only 8 years ago when I experience a very dark period in my life. When my spirit was broken my hands found the way. Acrylic painting was a self-expressive medium that provided me with a powerful and transformative means to communicate emotions and heal. As a Brisbane based artist that is self-taught, I love to immerse myself in the creative process. I am inspired by depictions of nature and animals as they create a sense of calm and grounding. I love connecting with others as it gives me a sense of belonging that gives meaning, energy, and passion to life.
My research pursuits were formed from a love of psychology and art therapy and wanted to explore the gaps in the management of workplace stress among childcare workers. This research is anchored in a person-centred approach and applies the job demands resources model to a 6-week art therapy intervention. Working with qualitative and quantitative data, I hoped to learn something new about the application of an art therapy intervention for individuals suffering job related stress. My aim is to ignite an interest in further research across art therapy for the management of work-related stress. Thus, contributing to the advancement of art therapy as an evidence-based practice for stress in the workplace.
My artworks focus on acrylic paint and canvas to create the simple contour lines that form together to produce an image out of black and white. By utilising poetry to create a picture, sound, or feeling that can transport the viewer into the experience that created the artwork. My use of poetry embedded within the art are an example of the interrelationship of words and images. As the research unfolded the words and contour lines formed together to project the highs, lows, twists, and turns one feels as research is being conducted.
---