Project title: Dialoguing with the wounded healer: reflections on professional identity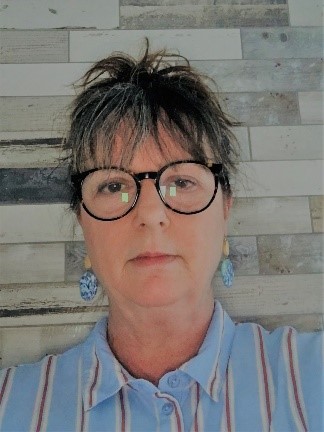 For over 25 years, I have worked in a wide range of Community Services, and for the last 12 years I have been employed by Stride, a Community Mental Health Service. I have gained extensive experience working with individuals, families, and groups, providing support, guidance and creative interventions and techniques that allow individuals to work through different challenges and establish coping skills. I specialize in working with people who hear voices and have designed innovative, effective, and creative methods to help voice hearers self-manage and communicate with their voices. My in-depth knowledge has developed from working with voice hearers for the past 12 year and learning from them. I have studied with the leading experts in the field including Ron Coleman, Peter Bullimore, Dr Eleanor Longden, and Dr Rufus May and I have a comprehensive knowledge of current best practice.
There seems to be a growing interest in and the acceptance of the concept of the wounded healer in the field of mental health, however, many therapists, including myself, fear the potential negative consequences of revealing psychological struggles to their colleagues, supervisors, or clients. My heuristic research project looked at the relationship between my own psychological wounds and my identity as a therapist. My past personal challengers played a crucial role in both my choosing to enter the field and the approach I take with my clients, and I believe that it facilitates a deep connection between myself and my clients. Dialoguing with my own wounded healer I hoped to gain insight into if I have constructed my professional identity through self-acceptance and personal recovery.
---