Commitment to Professionalism
The Faculty of Medicine provides a rigorous and accredited medical program to ensure that its graduates practise safely and competently as supervised medical interns. On behalf of the community and the medical profession, the Faculty requires its graduates to demonstrate that they are fit to practice.
This means that in addition to technical competence, students must demonstrate professional attitudes and behaviour appropriate to the profession of medicine. This includes a commitment to the idea and the reality that the medical program and medical professionalism are full-time commitments.
To promote professionalism, the Faculty deliberately fosters specific personal and professional attributes in its students. They must also develop insights into their own strengths and weaknesses, and understand the uncertainty which involves the training for, and the practice of medicine.
Students must:
Step by step instructions to complete this task
Step 1: Read and understand the above linked information.
Step 2: Log into the Placements System, against the relevant attribute, that you confirm you understand and acknowledge my Commitment to Professionalism.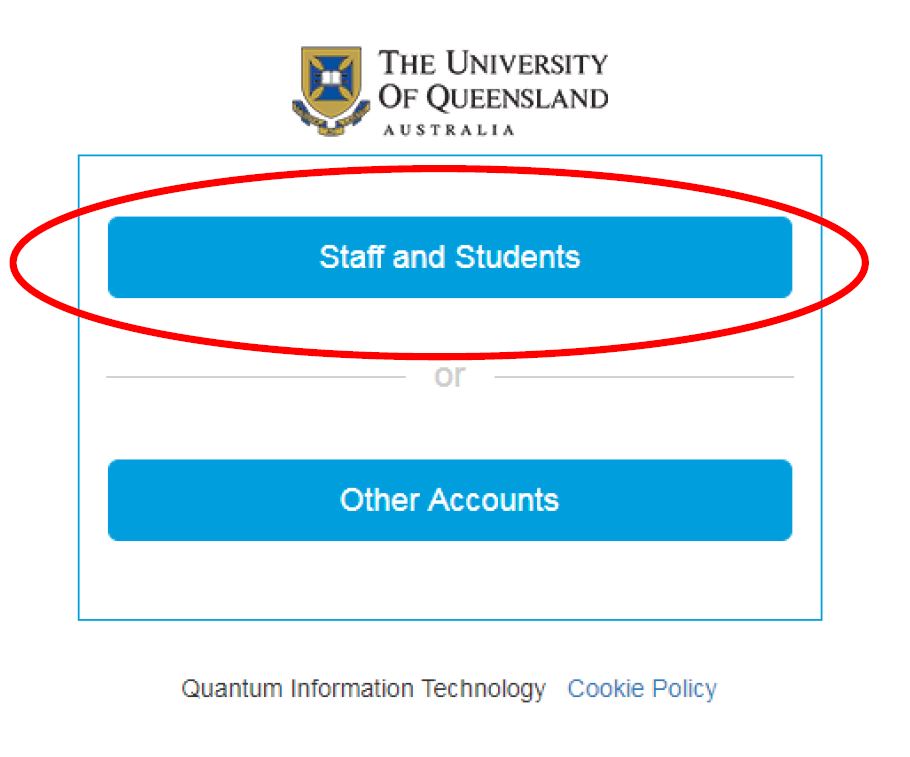 Step 3: Navigate to the 'Your Details' section from the top right drop down menu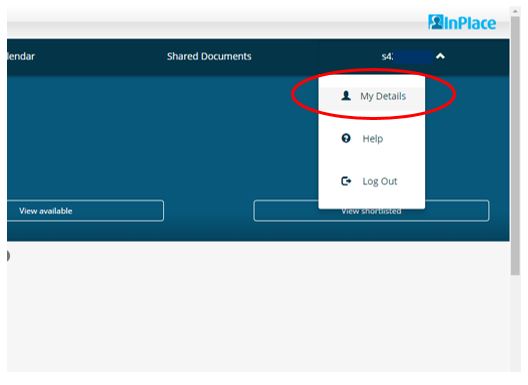 Step 4: Scroll down to find the applicable attribute in this case the 'Commitment to Professionalism' Survey.